Zeiss Milvus lenses made for Sony? Lol, no they are not! (inappropriate sarcasm, sample pics, and Milvus presentation slideshow)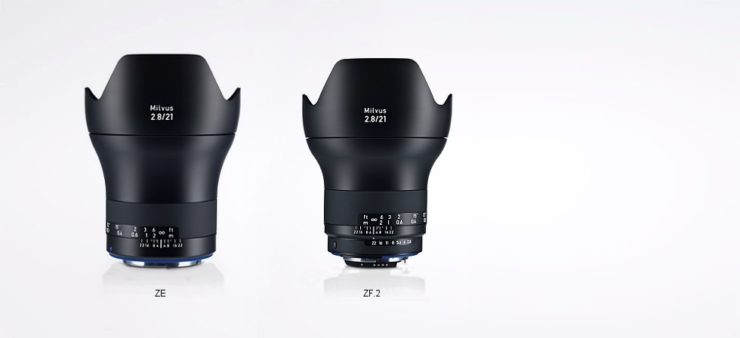 Today's announcement of the Zeiss Milvus lens line-up appears to excite Sony folks. I can understand. Really. With empathy.
Someone goes so far to say the Zeiss Milvus line-up is made for Sony. No, it's not. Sorry guys but Zeiss released the Milvus lens family for Canon and Nikon, i.e. for tools used by real photographers. And they are even "affordable", being Zeiss lenses. Sigma, are you listening? Canon, no need to listen; please take us beyond Blue Spectrum Refractive Optics, and keep us luring with 120MP promises we know you will build one day.
So, no Zeiss Milvus for Sony, D'oh! C'mon, Sony shooters have the Zeiss Loxia line-up. That's more than enough. :-) Just kidding. No wait: Zeiss' Milvus lenses are made for real cameras. Zeiss Milvus lenses are made for high resolution sensors and gear that works as advised, like the EOS 5Ds.
Back to serious. Sample photos shot with Zeiss' new Milvus lenses were posted on Flickr (via Photo Rumors):
The presentation of Zeiss' Milvus lenses can be seen at Photography Blog. Pre-order links for all new Zeiss Milvus lenses are online:
Still wishing you can use them on a Sony? Start with $3,200 for a camera that keeps you warm during winter (oops. I did it again). Sample pics (and no rants nor ravings) after the break.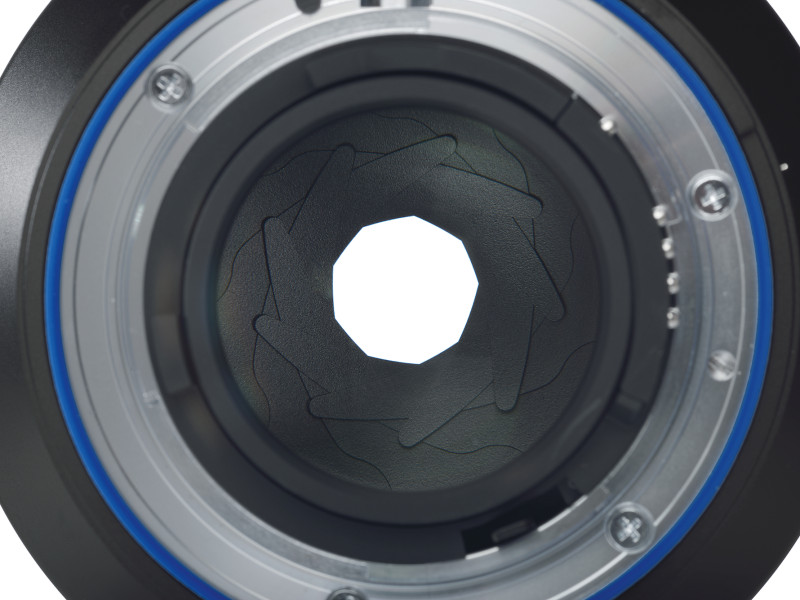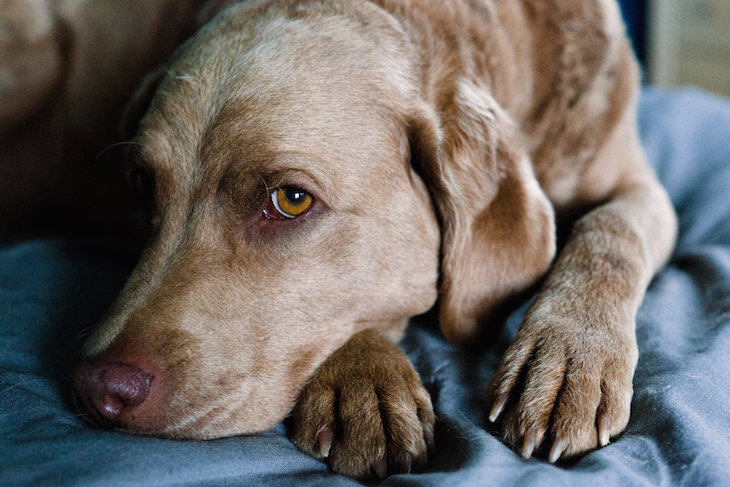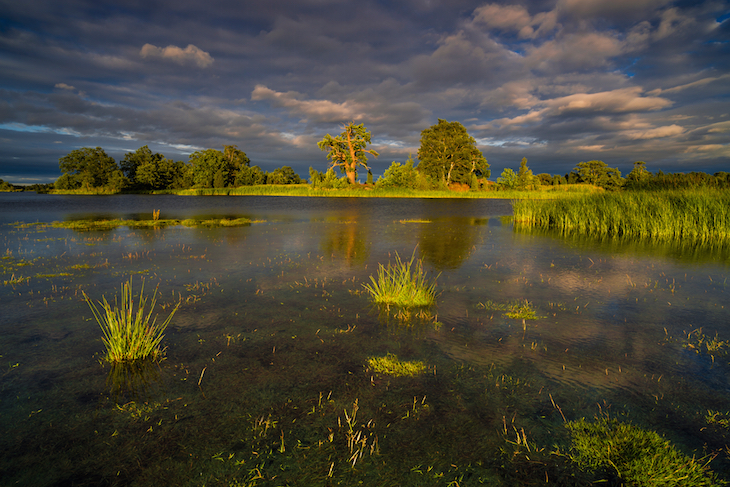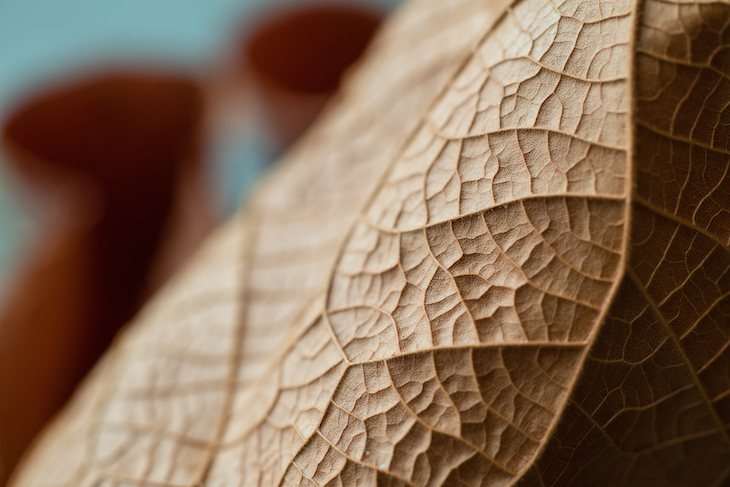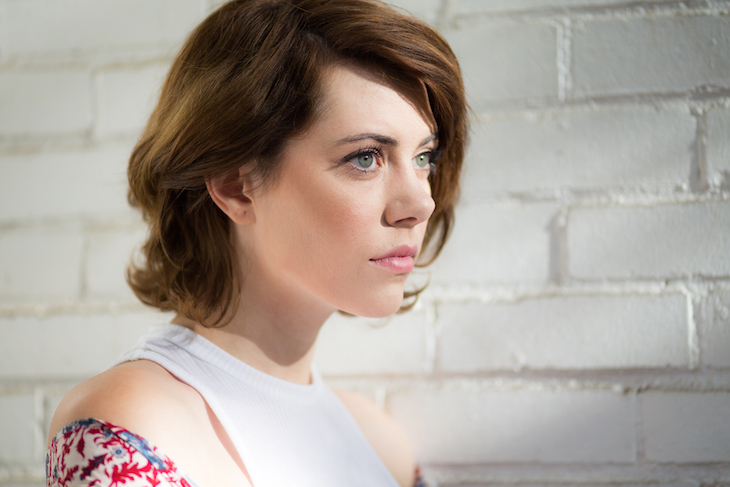 More Zeiss Milvus sample photos:
Want a Zeiss Milvus lens? Pre-order now!