Zeiss Otus 28mm f/1.4 lens coming [CW4]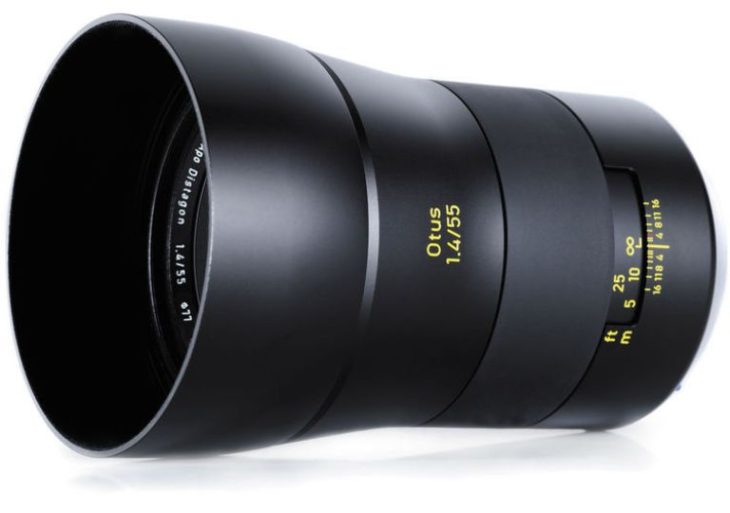 Sony Alpha Rumors reports that a new Zeiss Otus 28mm f/1.4 lens is coming in mid October 2015. Please note that f/1.4 is our speculation, though a very likely one. All we know so far is that it will be a massive lens. Canon and Nikon mounts are expected to be announced. There have been some suggestions around the web the lens may be a 24mm. We are pretty sure it will be a 28mm.
We had a suggestion for a new Zeiss Otus lens in September, the Zeiss Milvus line-up was announced instead. However, the rumor wasn't entirely wrong.
Stay tuned…