Canon patent combining Phase Detect with Light-Field technology for accurate Auto-Focus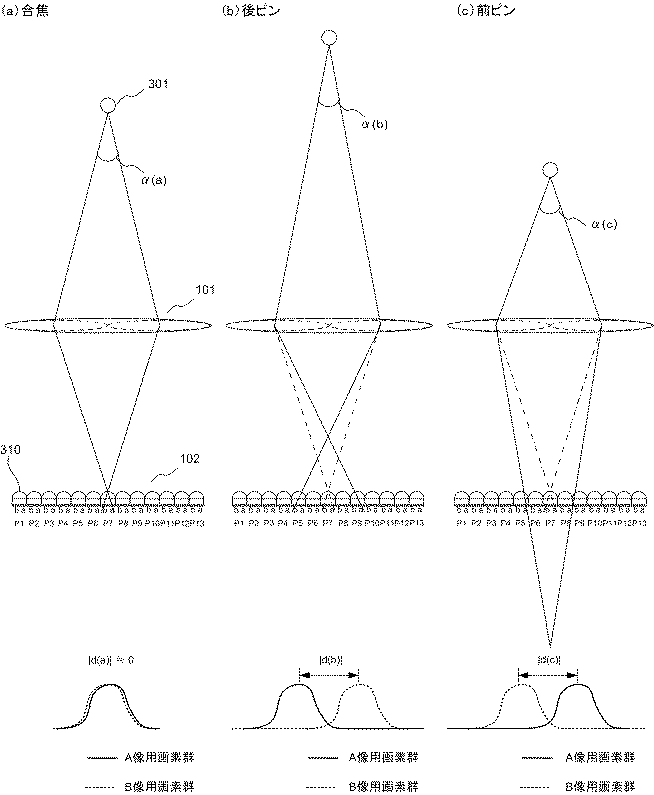 Canon patent that appears to merge Phase Detect with Light-Field technology to improve auto-focus accuracy.
In current Canon Hybrid AF sensors, Phase Detect AF is used to quickly lock AF and Contrast Detect is employed to accurately set focus. The present patent employs Light-Field technology instead of the Contrast Detect part. That's a cool trick, since Light-Field allows to set the focus after having shot the photo. If I get the patent right, Phase Detect is used to lock AF, and then Light-Field is used for the fine-tuning. This is not the first Canon patent referring to Light-Field technology (1 | 2). Light-Field technology is featured on Lytro cameras.
Will we see this tech on future Canon sensors? Possibly, the question is when.
Patent Publication No. 2015-161785

Published 2015.9.7

Filing date 2014.2.27

Canon patents

The image plane phase difference AF, the light field I comprises a

First, it is focusing on the image plane phase difference AF

Then, detect the focus from refocus image

To determine the driving range from the re-focus information in the case of out-of-focus
[via
Egami
]