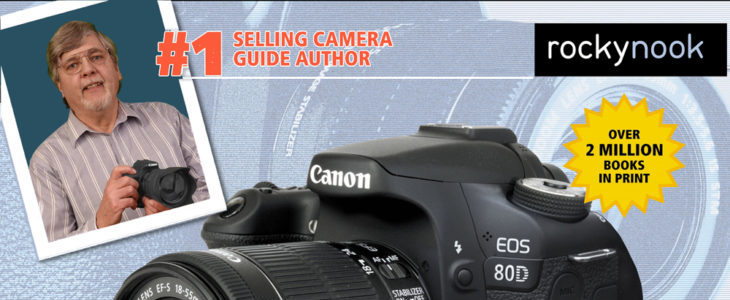 I am happy for a new giveaway together with the folks at Rocky Nook. We are giving away 2 print copies and 3 ebooks of David Busch's Canon EOS 80D Guide to Digital SLR Photography.
All you have to do is following Rocky Nook and/or Canon Watch on Twitter and Facebook. The more you follow the more probability you have to win the book. You can enter the giveaway both for the print edition and the ebook edition of the book (just switch from one to the other by clicking the small arrow between the title and the follow options):
The giveaway is open to all countries, and is over in 3 days!