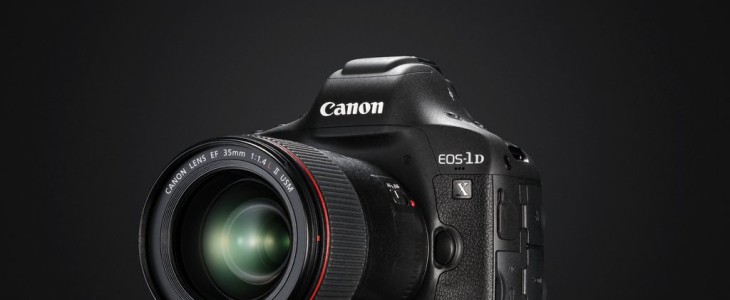 Canon press release:
Canon Lenses Dominate The Sidelines As The New EOS-1D X Mark II Makes Its Debut At The Big Game
MELVILLE, N.Y. – On February 7th, the top sports photographers from across the country gathered in the San Francisco Bay Area to cover the Big Game between the teams from Carolina and Denver. With more than 70 percent* of the photographers in the San Francisco stadium using Canon EOS DSLR cameras and EF lenses, Canon's iconic white lenses filled the sidelines from the opening kickoff to the final whistle."Seeing such a large number of the country's most talented sports photographers choosing Canon equipment to photograph the country's biggest sporting event of the year is always such a humbling honor for Canon. Their iconic images of the game will be seen by millions of people around the world for years to come, and this drives Canon to ensure both our products and support live up to the requirements and expectations of our loyal customers," said Yuichi Ishizuka, president and COO, Canon U.S.A., Inc.
Veteran sports photographers and Canon Explorers of Light Peter Read Miller and Damian Strohmeyer were on the sidelines using the brand-new EOS-1D X Mark II DSLR Camera, the first public use of the camera in the U.S. since being announced to the public on February 1. "The EOS-1D X Mark II is a marked improvement in file quality, and the performance was huge at higher ISO," said Strohmeyer. "This camera is a big step up!"