6 Unreleased Canon Lenses Show Up At Certification Authority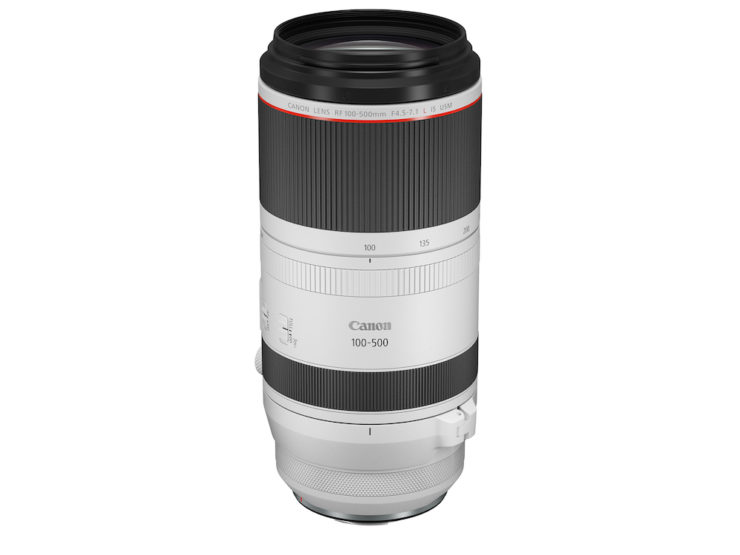 Nokishita spotted another bunch of unreleased Canon lenses as it shows up at a Russian certification authority.
The six unreleased Canon lenses havethe following SKUs: 3986C005, 3987C005, 4112C005, 4113C005, 4114C005, 4234C005.
The two upcoming teleconverter also show up: RF 1.4x Teleconverter and RF 2.0x Teleconverter.
One of the listed lenses is most likely the Canon RF 100-500 f/4-7.1, development-announced along with the EOS R5.
The question is: will Canon's production chain be affected by the global virus outbreak?