Canon EOS R5 And EOS R6 Production Might Be Delayed Because Of Coronavirus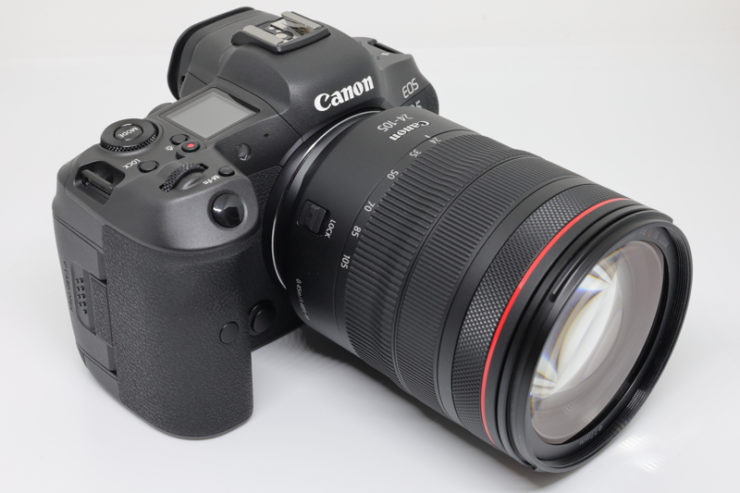 A somewhat different Canon rumor surfaced, and it's about the Coronavirus.
The production of the Canon EOS R5 and EOS R6 is reduced because both are "running at less than 1/4 of Canon's manufacturing capacity due to supply chain issues from the Coronavirus". Please note: this is a rumor, not an official report.
The same source also states that Canon is currently deciding if start to deliver the EOS R5 and EOS R6 as planned and with limited quantity available, or to wait until October 2020 to be able to satisfy the demand without shortcuts.
So far there are no official confirmation or else form Canon.
Source: Canon Rumors