A Canon and Nikon pro mirrorless wishlist discussion (video)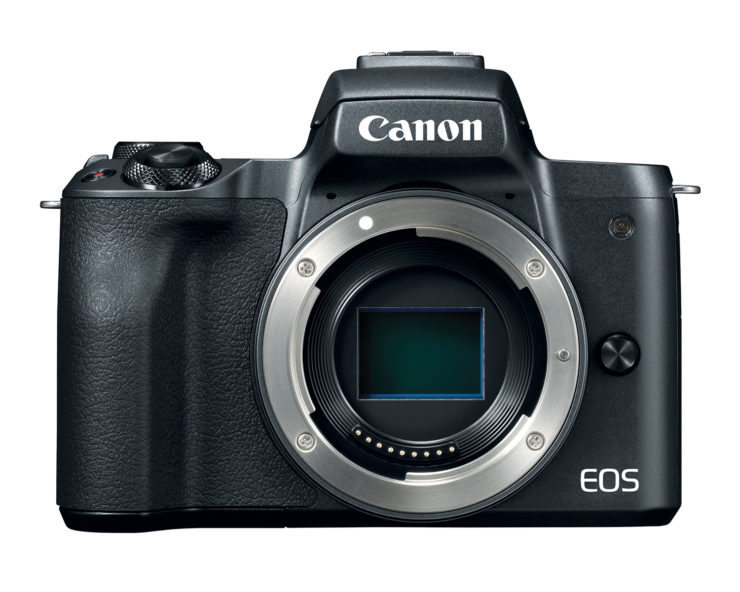 Gordon Laing from CameraLabs discusses with 6 special guests what features Canon's and Nikon's upcoming pro-oriented mirrorless camera should have.
If you want to know more about Canon's mirrorless agenda we got you covered. We expect Canon to announce the Canon EOS M5 Mark II ahead of Photokina 2018. Canon's full frame mirrorless might take a bit longer.