A Canon EOS R With APS-C Sensor Coming 2021 (no EOS 7D III it seems)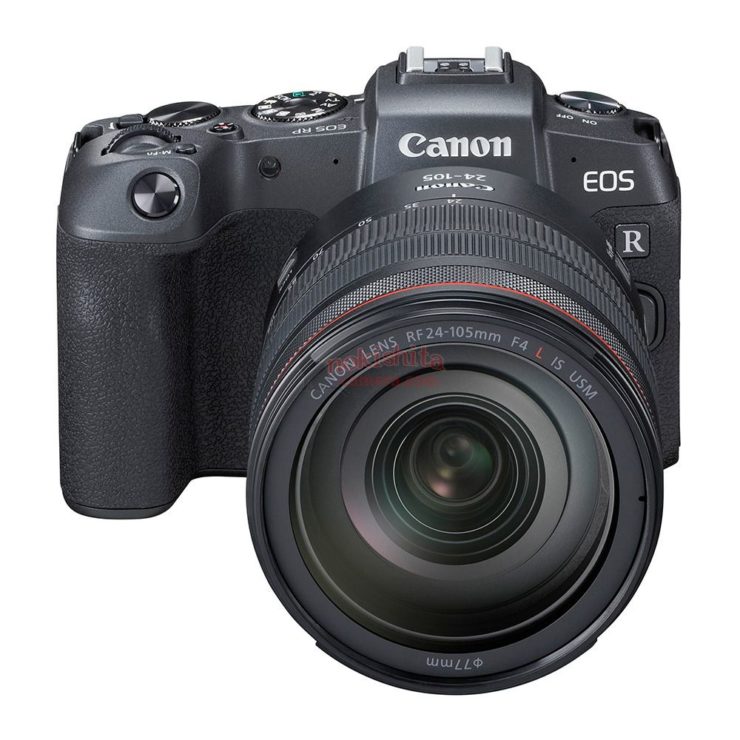 It appears Canon is indeed going to release an EOS R with APS-C sensor. Or at least with an RF mount.
Canon Rumors is rather confident that Canon will release a mirrorless camera with APS-C sensor in the EOS R lineup in the second half of 2021. While no specifications have been suggested so far, the camera will aim at sport photographers (as the EOS 7D lineup did) and videographers. Moreover, it seems it will be the smallest unit in the EOS R lineup. A newly developed imaging sensor with Dual Pixel AF II is also mentioned.
So, RF-S lenses also on Canon's radar? Not clear for the time being. The rumor states that "there will be lenses that will suit both the APS-C and full-frame shooter" but also says "that there aren't any plans for RF-S lenses".
If Canon releases an EOS R mirrorless camera with APS-C sensor then it will clearly be the mirrorless replacement for the EOS 7D Mark II. I wonder if an EOS 7D Mark III would still make any sense in 2021.
We have always been very skeptical about an APS-C EOS R. It seems we could have been utterly wrong.
Stay tuned.