A New Canon EOS R Camera Coming Within 2021, And It's Not The R1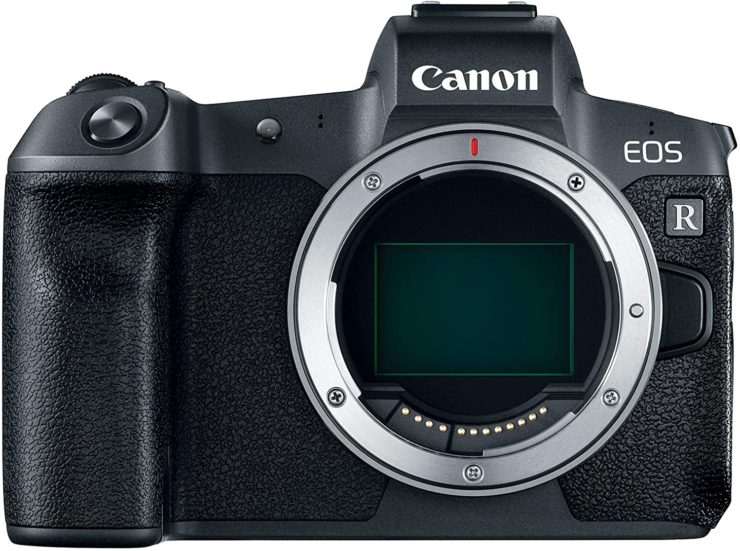 A new Canon EOS R camera might get announced in the second half of 2021. And it seems it is not the flagship EOS R1.
A new rumor suggests that "an exciting new RF mount camera is coming early in the 2nd half of 2021". Not the EOS R1 but maybe, just maybe, it might be the high resolution version of the EOS R5. No other information is available at this point. Also, it seems, according to the source of the rumor, that Canon still has supply chain issues.
No new rumor about the EOS R1. At this point we wonder if we will see it within this year or in 2022.
All Canon rumors are listed here.
Stay tuned, stay safe.
Source: Canon Rumors