A Parody Comparison: Sony a1 vs Nikon Z9 vs Canon EOS R3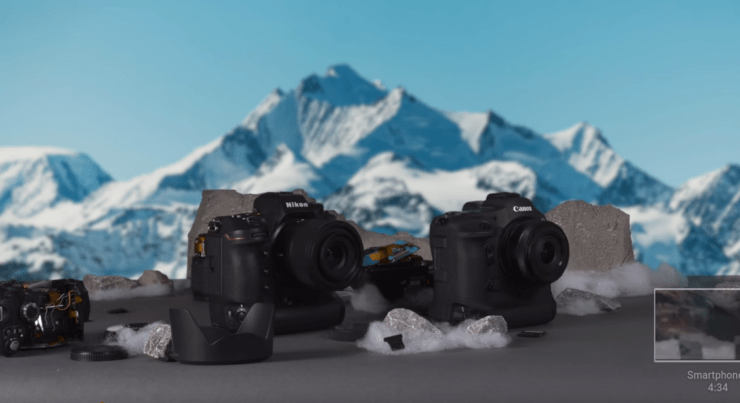 Here is a neat parody about the competition in the mirrorless market. It's survival of the fittest: Sony a1, Nikon Z9 and Canon EOS R3.
The folks at DPReview TV made the little parody video below. Imagine…
A plane crash leaves the mirrorless flagships overexposed to the dynamic range of elements. Will Canon, Nikon & Sony come to their sensors and group together to weather the aberrations ahead, or will they cannibalize one another?
Which one will survive through hunger (battery), nighttime and the ever persistent menace of smartphones? See for yourself.