Visit To Canon's Oita Factory (home of all EOS DSLRs and EF lenses)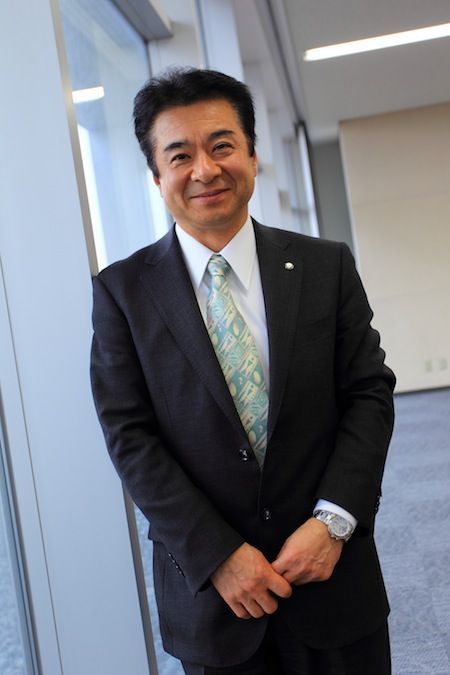 That's the same factory where the Canon EOS 6D is made, the factory is located in Oita Prefecture, Kyushu, Japan. Exposure Magazine was invited to visit the factory. They were welcome by Mr. Ritsuo Mashiko, head of the Canon factory in Oita. All started in 1982, with a first factory built in in Aki, near the Oita airport. In 2005 the new factory began to work.
This is the factory where the Canon EOS 6D (price & specs), Canon EOS 5D Mark III (price & specs), EOS 7D (price & specs), Canon EOS M (price & specs), and all the other digital EOS DSLRs are manufactured, where the Cinema EOS camera line-up is produced, all Legria and XF series camcorders are made, and all EF lenses too. But there is more: The Oita factory is also the place where Canon builds and tries out prototypes and deploys technological pilot projects. Moreover, advanced automation techniques are applied in the production chain. The know-how developed in automation goes so far that visitors are not allowed to take pictures:
"All automation came from ourselves and we did it ourselves," said Mashiko. It is acceptable that to keep the secrecy, visitors are not allowed to take pictures in the factory, except in the area of guest reception and cafeteria.
The design of the automation process is based on a cell based production (i.e. the assembly stages are grouped together according to the similarity of parts of the parts that get assembled, or the tasks that are performed; each cell is an autonomous steps that lead to the finished product) and involves men and machines. Unmanned vehicles go from one assembling area to the next. Clearly, being this a factory where highly sensitive opto-electronic equipment is manufactured, everything has to be clean and dust free.
One interesting thing in Canon Oita factory is that it is clean, no dust at all. It could be cleaner than hospital. Workers wear special white shoes in the factory, and visitors are asked to wrap their shoes with plastics provided by the factory.
This is the same factory I reported about a few days ago, the factory where the Canon EOS 6D is assembled and packaged in 40 minutes.
[via Exposure Magazine]