After 25 Years DPReview Shuts Down For Good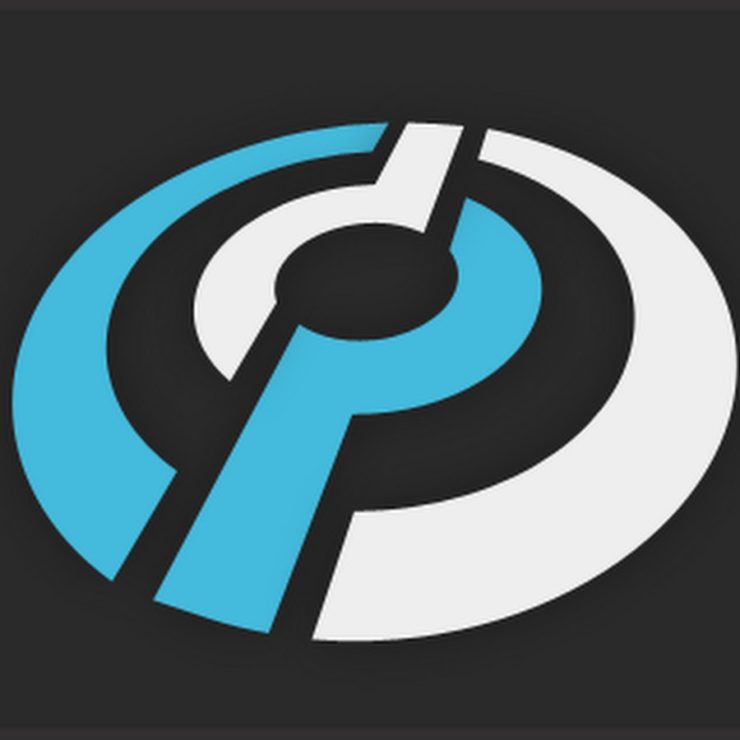 Well, if this didn't come as a surprise. DPReview says goodbye after 25 years of activity.
However, some of the staff already announced they will go on with what I thought has always been DPReview's main competitor, PetaPixel. Guess we will never get to know the real reasons of DPReview going out of business. It's a pity for sure.
Here is a statement by two of their most famous reviewers, Chris and Jordan. Both already announced they will work for PetaPixel in the future.