All You Might Want To Know About Canon EF-M Lenses, Explained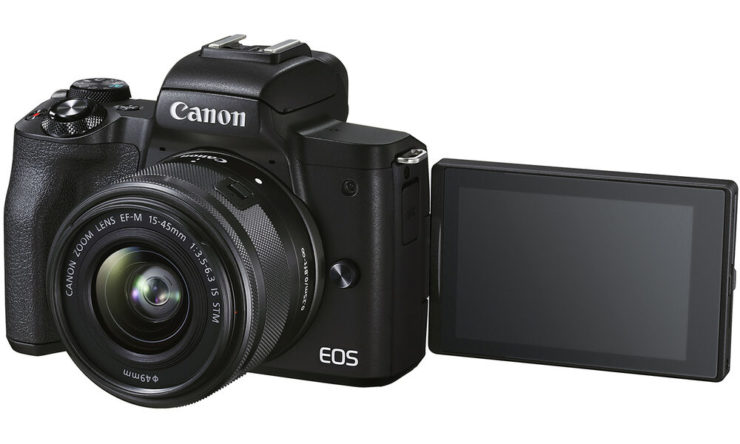 Want to know all about Canon's EF-M lenses? We got you covered.
Coming from Christopher Frost, the video below touts itself as the "Complete Guide to Canon EF-M Camera Lenses". Enjoy.
Some people thinks the EOS-M system is going to die soon. We do not agree.