Another marvellous time-lapse of New York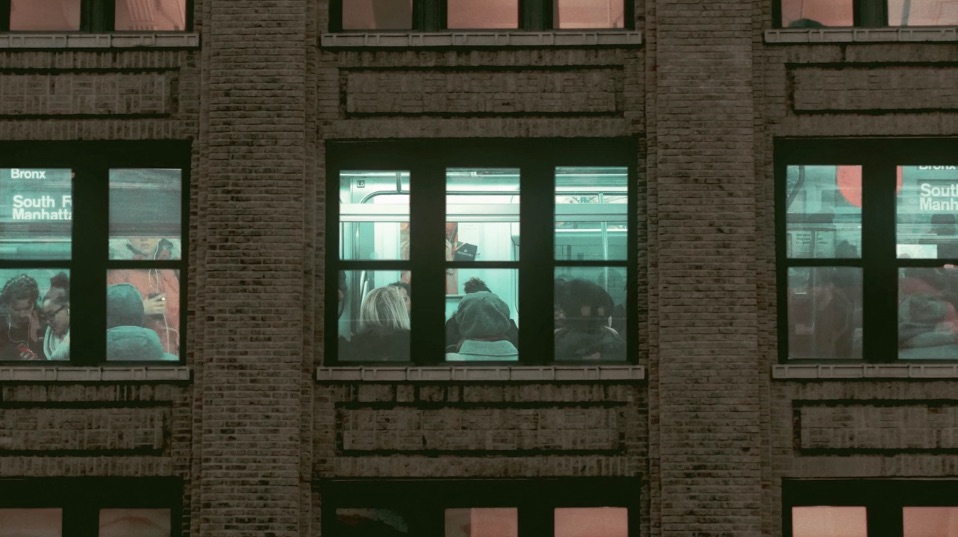 Let's start the new year with this post. This is the fourth time I feature a work by photographer and artist Ynon Lan (1 | 2 | 3). He has his very own way to make artistic time-lapse videos, and he does it without fancy or expensive gear. Still NYC #2 is his latest work.
Says Ynon:
Time, trains and buildings get tangled up in this short experimental stop motion film.
The film is comprised of over 600 photos and videos shot at different areas all around New York City.
All ambient sounds and sound effects were recorded on location. Ynon used a Canon EOS 550D/Rebel T2i and most of the time a EF-S 18-135mm f/3.5-5.6 IS STM lens.
[via
Ynon Lan
]