Black Friday: Save 60% On Topaz Everything Bundle (Denoise, Sharpen, Gigapixel, Video Enhance)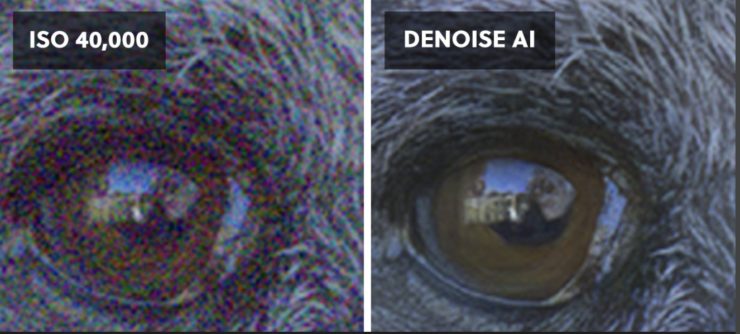 Topaz Lab put their Everything bundle on a 60% discount for Black Friday. The bundle includes Denoise AI, Sharpen AI, Gigapixel AI and Video Enhance AI. Rather powerful tools to enhance your photos.
The Topaz Everything bundle is on sale at $199.99. Compare at $559.96. The sale ends on Monday, 11/29. The images and the the video below gives you a pretty good idea how powerful these artificial intelligence powered tools are.
Curated and selected Black Friday deals:
Refurbished lenses and DSLRs at Canon Store (best deals might be found here)