Canon (and Nikon) full frame mirrorless camera prediction by Tony Northrup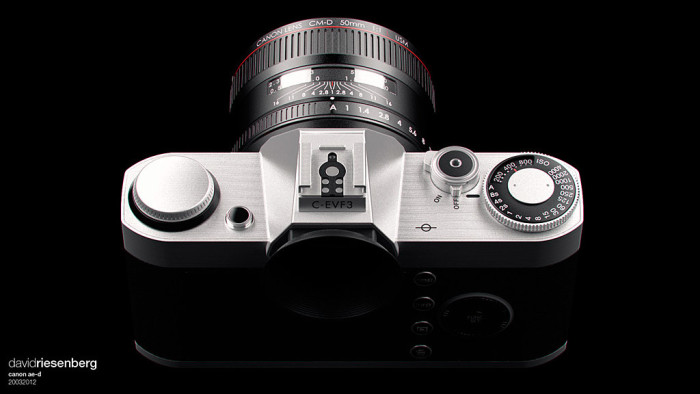 Tony & Chelsea Northrup discuss rumors and possibility of a Canon/Nikon full frame mirrorless camera.
Rumors indicate that Canon and Nikon are planning full-frame mirrorless cameras to compete with the Sony a9, a7R III, and a7 III. If you want to go mirrorless, should you wait for those announcements (hopefully in 2018!) or sell your camera and switch now? We can't perfectly predict the future, but we'll do our best to give you some idea of what to expect in 2018.
If you still have doubts that Canon may announced a full frame mirrorless camera, stay assured they will. Besides being the most abused Canon rumor of all times (think traffic), there have been more than enough hints that Canon (and Nikon, for that matter) will soon announce a full frame mirrorless camera. Even Sony's CEO said that Canon will announce a FF mirrorless before Q1 2019. Still, I am sure we will see many more "breaking-news-kind" rumors seasoned with the same old stuff.
For our latest stand on Canon's upcoming full frame mirrorless camera see this post. All Canon full frame mirrorless rumors are listed here.