Canon Deals: Refurbished EOS 7D ($920), EOS 6D w/ Accessories ($1573), and Rebates for the EOS 70D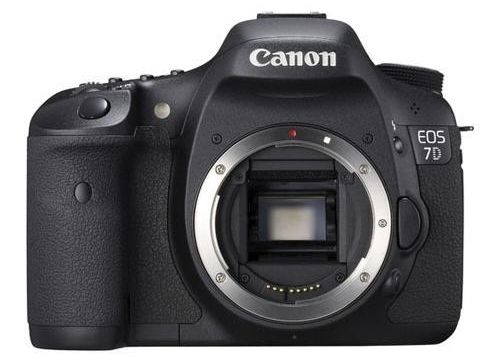 B&H has refurbished Canon EOS 7D on sale for $919.95. Not bad for a still outstanding DSLR.
Adorama, on  the other hand, offers instant rebates and/or mail-in rebates on various EOS 70D kits – click here to see them all. Instant rebates go up to $300, mail-in rebates up to $400. These rebates expire October 31st at midnight.
And it is still Adorama that has a cool EOS 6D bundle for $1573. The bundle includes: SanDisk 16GB Class 10 memory card, a spare battery, Manfrotto 394 Aluminum 4 Section Photo-Movie Monopod, and a camera bag – all for $1573. Please note that the price shows up after checkout.