Canon Dominates: EOS R Ranked First By Map Camera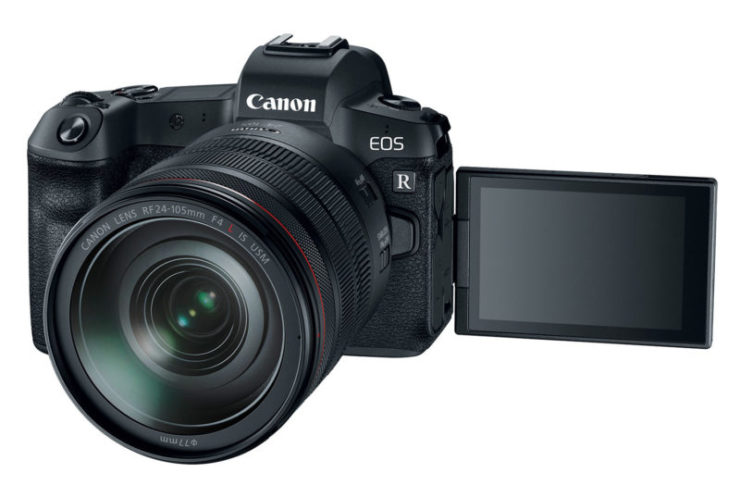 Things look good for the EOS R in Japan. Map Camera reports that the EOS R was the top selling camera in November 2018. This stats are slightly different from BCN. BCN considers different camera kits while Map Camera rolls up all kits to a camera model.
The ranking:
The Nikon Z6, although released earlier than the EOS R, didn't manage to get above rank 3. The Fujifilm X-T3 on the other hand shows it can hold up to the full frame cameras and gets a respectable 4 place. It's the highest ranking APS-C camera. However, it's Canon to dominate. And that's after just a short time the EOS R was released. So much to the "Canon has failed/is dead/will die soon" arguments.
[via
Digicame Info
]