Canon EOS-1D X Mark III To Be Released Early 2020, Authoritative Source States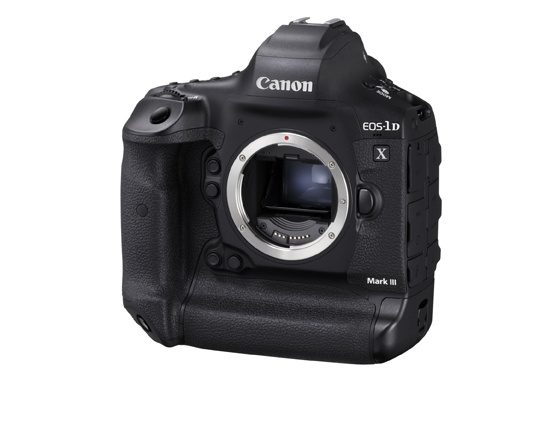 A Canon EOS-1D X Mark III release date was already rumored, now it is as good as confirmed.
According to Nikkan Kogyo Shimbun, a highly respected Japanese newspaper, Canon will announce the Canon EOS-1D X Mark III in early 2020. This fits perfectly with the rumored announcement month of February. Availability should start soon after.
There are no specifications to add to what Canon already disclosed in their development announcement. A short interview with a Canon marketing person is here.
Stay tuned.
[via Digicame Info]