Another suggestion the Canon EOS 5D Mark IV might feature 4K video recording [CW3++]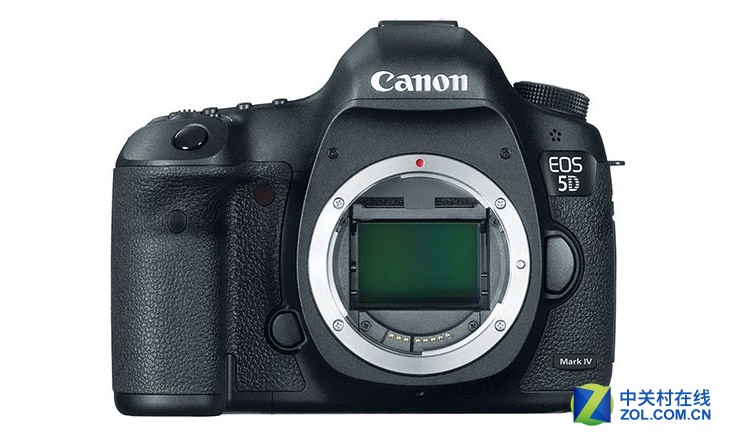 I got another hint (thanks) that the upcoming Canon EOS 5D Mark IV will feature 4K. And also one more suggestion that the EOS 5D Mark III might be very different from what we all think. Some sort of revamping of the line-up, I've been told.
The possibility of 4K being featured on the EOS 5D Mark IV surfaced in the past and was first reported here on Canon Watch. While in the last months I've become a bit sceptical about this, I am now pretty sure there is a real possibility to see 4K on the EOS 5D Mark IV. However, we have to wait a few more months to know for sure.
What changed my mind is that 4K is going to be ubiquitous. It's on smartphones, action cameras etc. The EOS 5D Mark II and EOS 5D Mark III have been milestones for videographers, and changed the rules. Can the EOS 5D Mark IV (if it will have this name) really go to market without 4K? I don't think.