Canon EOS 5D Mark IV Last Of Its Kind, No EOS 5D Mark V?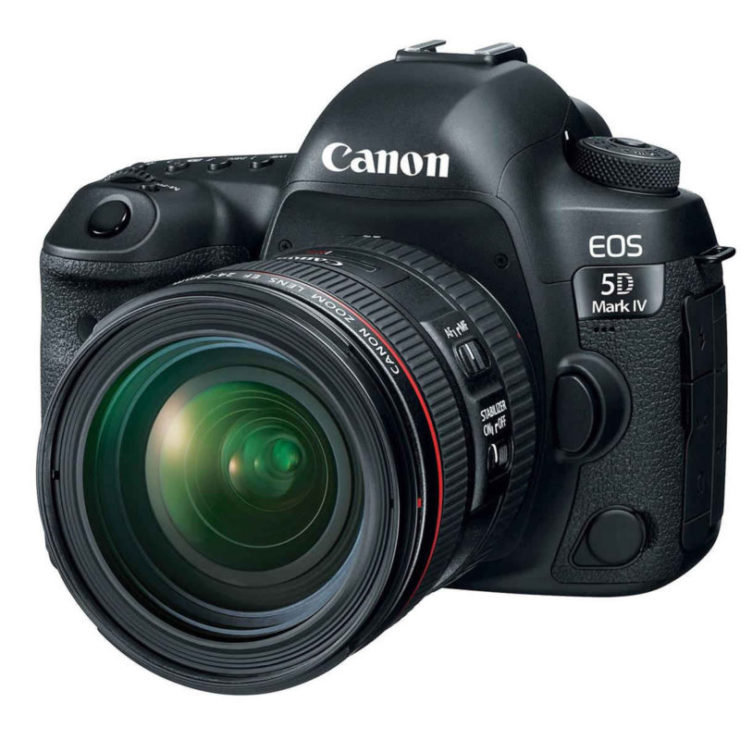 A few days ago we got a rumor suggesting the Canon EOS 90D and EOS 7D Mark II will not get a replacement. It seems we might see no Canon EOS 5D Mark V either.
A new and rather confident rumor suggests Canon will not release a 5D Mark V to replace the 5D Mark IV. The source of the rumor says Canon already stopped the development of the 5D Mark V some time ago. The source also claims that the EOS 5D lineup will not live on as a mirrorless version. Wasn't the EOS R5 intended as a mirrorless EOS 5D series equivalent?
While we are somewhat inclined to believe Canon will not replace the EOS 90D and 7D II, we have a harder time with the EOS 5D Mark IV. This is a highly popular camera among professional photographers, and they are notoriously less fond of mirrorless technology than your average camera user. The EOS 5D Mark IV was announced almost 4 years ago and would be ready for a replacement. Less than a year ago there was a rumor suggesting the 5D V was on "Canon's roadmap".
So, no Canon EOS 5D Mark V?
Source: Canon Rumors