Canon EOS 5DS sample pictures taken with EF 17-40mm f/4L lens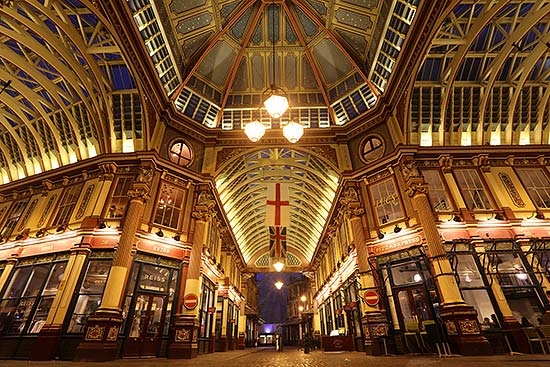 Photography Blog published another gallery of sample pictures shot with the Canon EOS 5DS, 55 JPG and 20 raw images. The very popular Canon EF 17-40mm f/4L USM lens was used.
The Canon EOS 5DS and EOS 5DS R start shipping on Sunday June 14. On Monday B&H will held a live stream discussion about the new 50MP Canon DSLRs.
Canon EOS 5DS: B&H Photo, Adorama, Amazon USA, Amazon CA, KEH Camera, BestBuy, Canon CA, Canon USA | Canon EOS 5DS R: B&H Photo, Adorama, Amazon USA, Amazon CA, KEH Camera, BestBuy, Canon CA, Canon USA