Canon EOS 7D Replacement Build Like A Tank And Coming Without WiFi?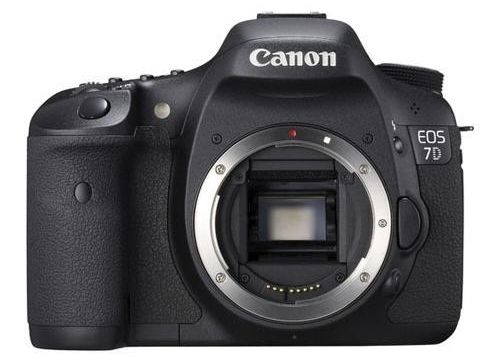 The glorious Canon EOS 7D
A new EOS 7D replacement rumor surfaced on the web (via CR). The rumor suggests that the Canon EOS 7D replacement will have the build quality of the EOS-1 series (this was rumored in the past 1 | 2) and that it will not have WiFi built in (that's new).
The lack of WiFi functionality may have a good reason. If the EOS 7D replacement body is a full metal body (it has to be if it is build like the EOS-1 series), WiFi transmission could be unreliable. However, it is hard to figure out that Canon would not be able to implement the antenna in a way that makes WiFi possible despite the full metal body. If true, the lack of WiFi is going to disappoint a lot of people.
The rumor also suggests that the EOS 7D replacement will have a very high frame rate. A pertinent patent was filed by Canon. And we might see a new generation of Canon's Dual Pixel AF on the EOS 7D replacement.
The Canon EOS 7D saw some heavy discounts in the last weeks and has become a very good deal, you may want to check the price for your country: Amazon USA, Amazon CA, B&H Photo, Adorama, KEH Camera, Canon USA, Canon CA, BestBuy