Canon EOS 90D To Feature IBIS (In Body Image Stabilisation)?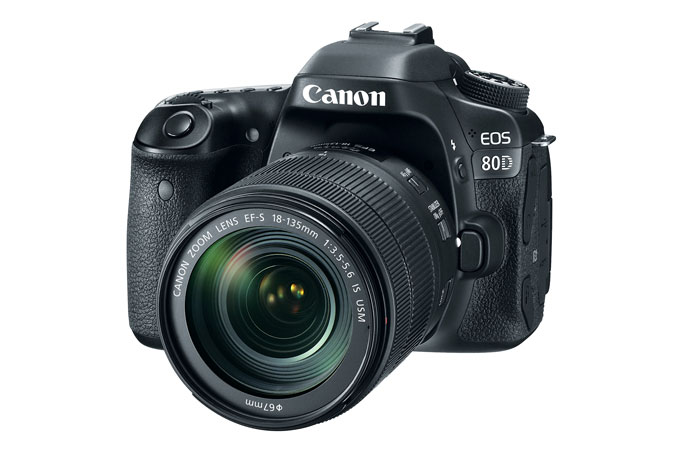 Will the Canon EOS 90D have IBIS on board?
Perfectly on schedule after a row of IBIS related Canon patent applications, a rumor suggesting Canon might feature IBIS in future DSLRs surfaced. Indeed, there has also been a Canon patent application discussing IBIS in DSLRs.
The rumor suggests IBIS is "definitely" soon coming to "select" DSLRs". The source suggests the upcoming Canon EOS 90D (all rumors), and later the EOS-1D X Mark III, could be the first two Canon DSLRs to have IBIS on board. There have been rumors the Nikon D6 will feature IBIS, so you can expect it on the EOS-1D X Mark III too. As we reported, the EOS 90D is most likely the replacement for both the EOS 80D and EOS 7D Mark II.
The lack of IBIS in Canon's mirrorless and DSLR offering has always been cause for criticism from users. I guess Canon is the last Camera manufacturer without an offering featuring IBIS. However, for the time being we suggest you take this rumor with a grain of salt.
Stay tuned.
Source: Canon Rumors