Canon EOS M2 Set To Be Released Just In Few Asian Countries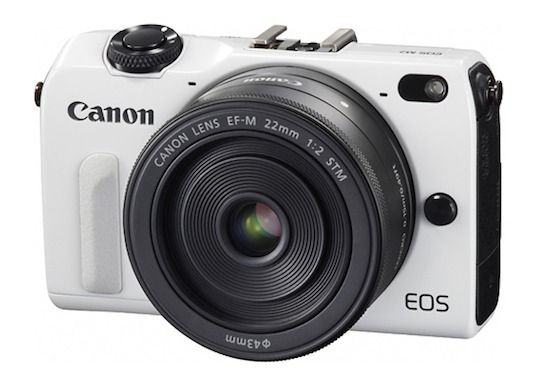 The announcement of the Canon EOS M2 generated some confusion. Only Canon Japan and Canon China made the announcement. No word came from Canon USA or one of the Canon's EU branches. As for now a lot suggests that Canon may introduce the EOS M2 for Asia only, or at least wait for CES 2014 to make it available for the rest of the world.
But it appears that Canon doesn't have plans to release the EOS M2 in all of Asia either. According to exposure-magazine Canon will not introduce the EOS M2 in Indonesia and in the rest of South and South-East Asia. Quoting Sintra Wong, Canon Division Manager, PT Datascrip Indonesia, "there is no plan until today for EOS M2 to be distributed in South and Southeast Asia region, inclunding Indonesia". Mr. Sintra Wong says: "Not every Canon products are distributed globally. It is based on product strategy and market demand". If it depends by the demand there is a possibility to see the EOS M2 in EU and USA too.
The EOS M2 is available for pre-order at Amazon JP, but will not ship out of Japan. The EOS M, on the other hand, can be had for a bargain: $279 at newegg with the 18-55mm IS STM lens.