Canon EOS M20 to be announced at the end of August, 24MP sensor? [CW3]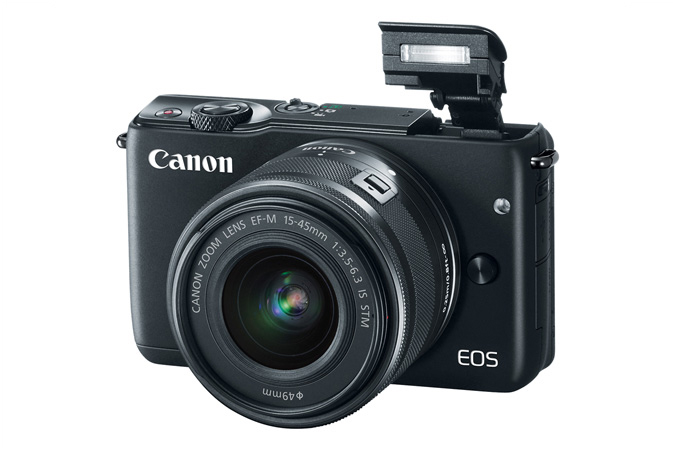 This is not a new rumor, it surfaced previously. We got a hint that Canon will announce the replacement for the Canon EOS M10 at the end of August 2017.
I can't rate this more than CW3 for the time being, though the likelihood of an August announcement is high.
The EOS M10 is Canon's entry-level MILC, it's safe to assume the EOS M20 will follow in its footsteps. The moniker "EOS M20" was suggested to Canon Watch in June 2017. We also know that a Canon entry-level camera was registered at a certification authority back in May 2017. While there are still some doubts about the name, it's sure that there will be an EOS M10 replacement.
So what about the specs? None leaked so far. The EOS M20 will not be a powerhouse, but you can assume that some of the features introduced with the EOS M5 and EOS M6 will find there way to Canon's next entry-level MILC. The only thing I feel I can say is that it will have a 24MP sensor, like all recent Canon DSLRs and MILCs.
If an August announcement is to take seriously, then we will soon see some leaked specs and images.
Stay tuned…