Canon EOS M5 Firmware Version 1.0.1 released (minor fixes)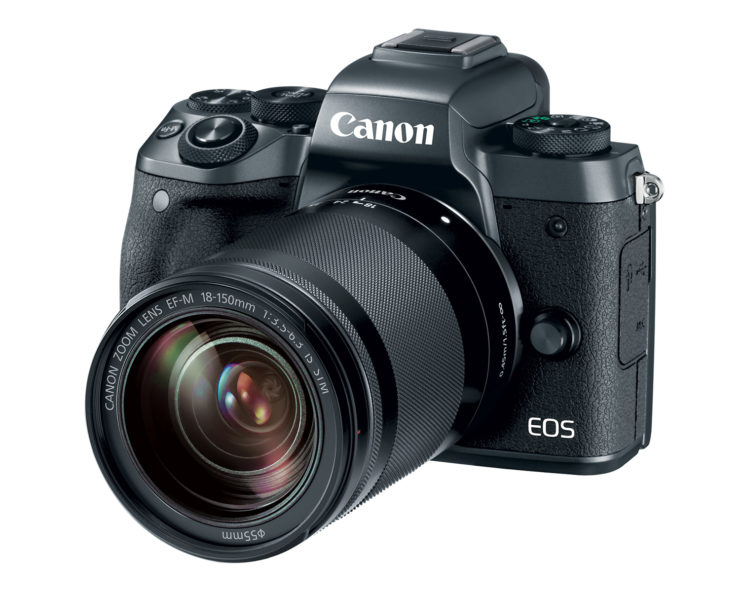 Canon UK made Canon EOS M5 firmware 1.0.1 available for download. Firmware Version 1.0.1 incorporates the following fixes:
1. Corrects a phenomenon in which, when the playback grid is set to "6×4", and a vertical image is displayed, or a horizontal image is rotated to be displayed vertically, the grid does not display correctly.
2. In languages other than Japanese, the phrase "no. of shots" has been corrected to "value" in the "Time-lapse movie settings > Interval/Shots" setting screen.

Firmware Version 1.0.1 is for cameras with firmware up to Version 1.0.0.
If the camera's firmware is already Version 1.0.1, it is not necessary to update the firmware.
More information and download and install instructions at Canon UK.
Thanks for the tip!