Canon EOS R High Resolution Camera Undergoing Field Testing [CW3]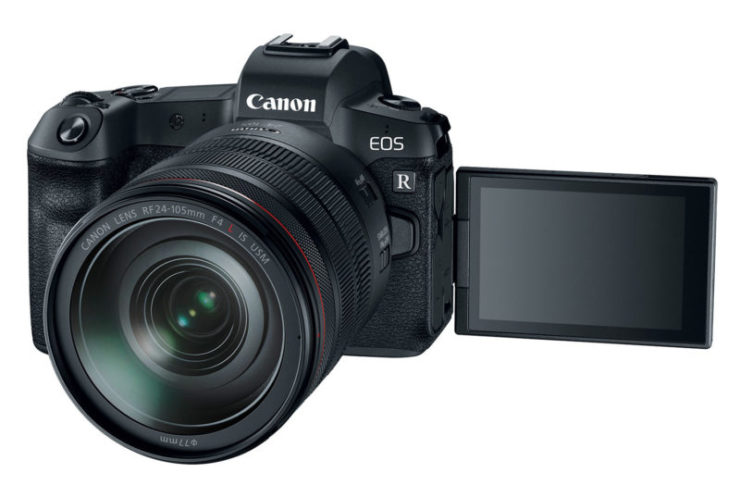 We're told that the next Canon EOS R camera is already field tested by a small group of selected photographers.
The next Canon EOS R camera will have a high resolution sensor. We expect Canon to announced the high resolution EOS R somewhen in Fall 2019. We still have no reliable information about the resolution but you can expect a sensor between 50MP and 70MP.
2020 is an Olympic year and our source suggests that Canon is looking to make a splash with their upcoming high resolution EOS R model. This leaves us somewhat puzzled since we do not believe professional photographers will embrace a mirrorless camera system for their work. Not yet. On the other hand, the Olympics might be a good stage to showcase a professional, high resolution mirrorless camera, especially if it introduces some cool and new technology. I guess it mainly depends on what features Canon will pack into their next full frame mirrorless camera.
A high resolution EOS R model is coming, that seems quite likely now.
Stay tuned.