Canon EOS R mount compared with Sony, Nikon, Leica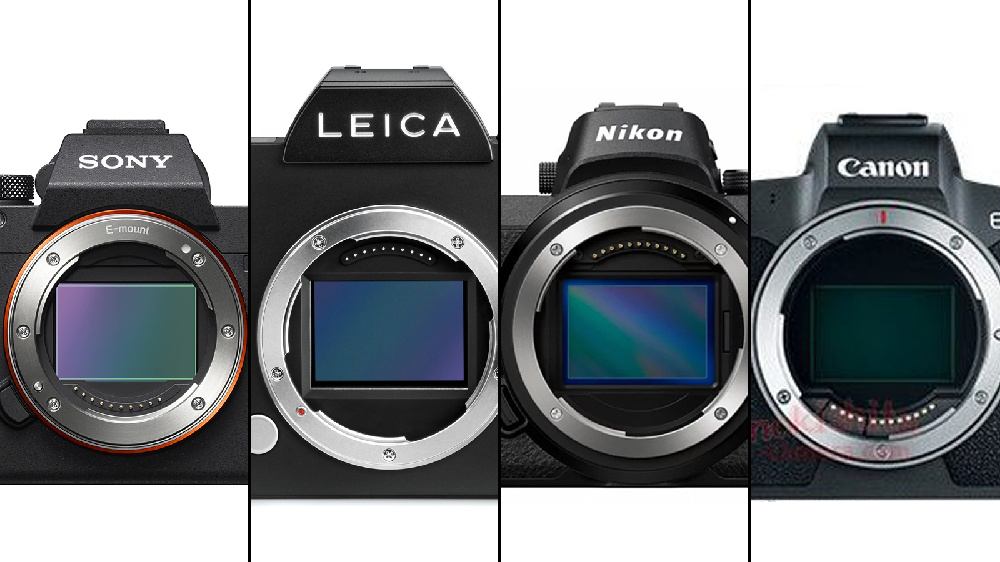 I can't say how accurate this comparison is but I think it's fair to assume that it gives at least an idea about how these mounts compare.
The Canon EOS R, four native lenses, and more gear is going to be announced tomorrow.
Stay tuned.
[via
Weibo
 via
Canon R Mirrorless on Instagram
]