Canon EOS R Review – How Well Is It Suited For Nightscape Photography?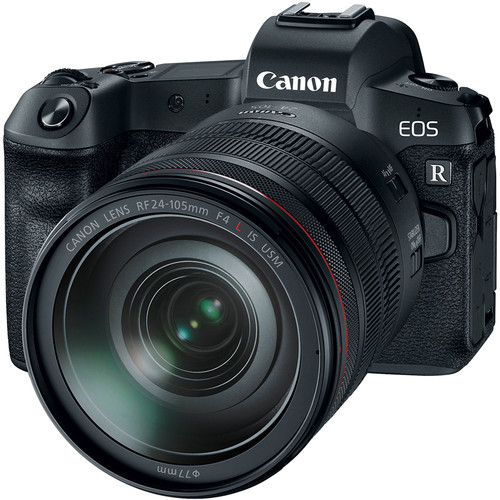 Here is a Canon EOS R review focused on nightscape photography.
Daniel at Nightscape Photography posted a neat and exhaustive review about how well the Canon EOS R is suited for nightscape photography (and it comes with a set of beautiful pictures).
From the conclusion:
I'm a big fan of the Canon EOS R for Nightscape and Astro photography, I've found the camera to have all the features I need and it just makes my night photography easier. I honestly think it is one of the best cameras on the market right now for Nightscapes and Milkyway photography, of course this is only my thoughts based on my personal experiences and my own needs in a camera, but I think most would agree the EOS R is capable of delivering some fantastic images and has some great features suited to these subjects.
Daniel liked also the operational semplicity that comes with the Canon EOS R:
Something I have always liked about Canon cameras is the simplicity of operation, the button layouts are not over crowded and what you need most is generally easily found on the body or with one or two button presses. Menus are easy to navigate and make sense in the way they are presented and most Canon cameras operate very similarly, meaning if you have used one you can generally find your way around a new model or someone else camera. The Canon EOS R is no exception to this, when I got my R I literally went out shooting with it right away and had no problem finding everything I needed to and setting up the camera the way I wanted.

Read the Canon EOS R review at Nightscape Photography
More Canon EOS R review stuff is listed here.
Canon EOS R: B&H Photo, Adorama, Amazon USA, Amazon Canada, Canon Canada, Canon USA
Canon EOS R key features:
The first step in Canon's mirrorless evolution, the EOS R pairs a redeveloped lens mount and updated full-frame image sensor for a unique and sophisticated multimedia camera system. Revolving around the new RF lens mount, the EOS R is poised to be the means from which to make the most of a new series of lenses and optical technologies.