Canon EOS R3 Price Less Than $6000, In Any Case Less than Sony Alpha 1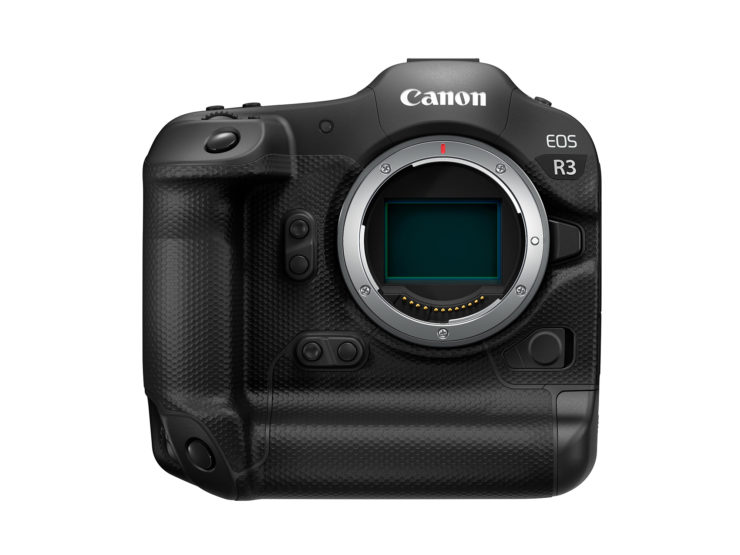 A new rumor surfaced, and it's about the Canon EOS R3 price. Is it reliable?
Latest has it that the Canon EOS R3 price will be below that of the Sony ALPHA 1 ($6,498), maybe even less than $6,000. In other words: the rumor going has it that the Canon EOS R3 might cost $5,999 at launch. Not sure what to think here. The whole rumor sounds a bit like wishful thinking.
However, The Canon EOS R3 development announcement is behind us. We know it's coming, we know it has a BSI stacked imaging sensor. What else do we know? Here are some rumored specifications (take it with a grain of salt):
45MP image sensor
60 fps full pixel quad-core auto-focus
20 fps mechanical shutter
30 fps electronic shutter
New white balance system
8K / 30p RAW shooting
All Canon EOS R3 coverage is listed here, with some rather interesting bits like an interview with a Canon exes and some interesting thoughts about who makes the EOS R3 sensor.
Source: Canon Rumors