Canon EOS R5 Review And Comparison With EOS 5D Mark IV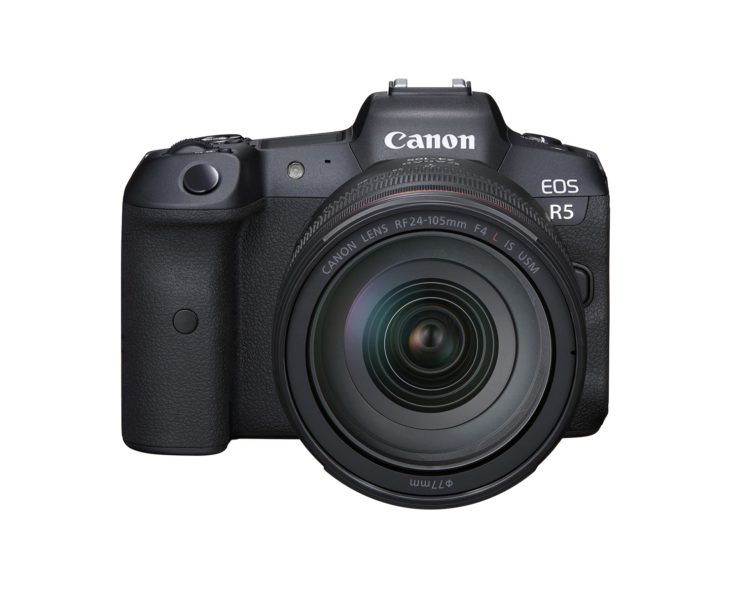 Here is an interesting Canon EOS R5 review for commercial and portrait photography, and it comes with a comparison to the EOS 5D Mark IV.
The comparison with the EOS 5D Mark IV makes a lot of sense, not least because Canon sees the EOS R5 as a mirrorless alternative to the 5D series. The exhaustive Canon EOS R5 review comes from John Gress:
After using the R5 for a full month as a professional commercial studio and portrait photographer, who shoots some video, I have decided to fully switch from the 5D Mark IV. It took me a while to test everything from auto focus, to tethering to video (including overheating) and how to get the best color out of the new RAW files. This video also covers post production in DPP (Digital Photo Professional), Lightroom and Capture One 20.

You can follow John Gress also on Instaram
Index:
3:33 Autofocus
11:17 4:3 Masking / Cropping
14:04 EVF Image Review
14:42 Tethering
16:25 Exposure simulation
19:39 Shutter Mode
25:09 Image Quality
32:11 Video Quality & Overheating
37:24 Form Factor
The EOS R5 seems to be highly regarded as a stills camera. In particular, the EOS R5 autofocus system seems to be huge leap forwards. More Canon EOS R5 review stuff is listed here, for the EOS R6 see here. User manual are available for download for the EOS R5 and the EOS R6. My opinion(s) about the EOS R5 overheating hysteria is listed here.
Canon EOS R5 body and kits preorder links:

America: B&H Photo, Adorama, Amazon USA, Amazon Canada, Canon Canada, Canon USA
Europe & UK: Amazon DE, Amazon UK, Amazon IT, Canon IT, WEX Photographic, Canon FR, Canon UK, Canon DE