Can Canon Make An R Series Camera Less Expensive Than The EOS RP? (yes, a Canon exec said)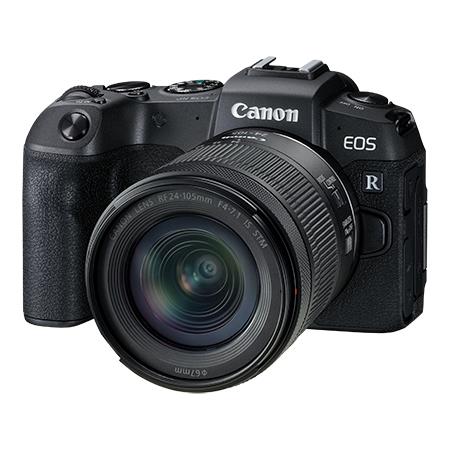 A new rumor surfaced, suggesting Canon is working on an entry level camera with a price point below the Canon EOS RP. All fine, but it's nothing new and we knew before.
Back in April 2019, Michael Burnhill, European Technical Support Manager at Canon Europe said in an interview:
Question: Do you see a full-frame camera coming in at a price below the RP?

Michael Burnhill Yes.
The rumor source suggests Canon might release such an entry level camera with a price below $999 in the first half of 2021. A bit of a recycled one, this one.
However, even with a Canon exec saying there will be an entry level EOS R camera below the EOS RP, the question is: can Canon make and sell a full frame mirrorless camera that costs less than the actual RP price of $999? Might be difficult, in our opinion. What would be the price point, $700? Not realistic. If you have an idea how this might work out please let me know in the comment section.
All Canon rumors are listed here. Stay tuned.
Source: Canon Rumors