Canon EOS R5 Review For Photographers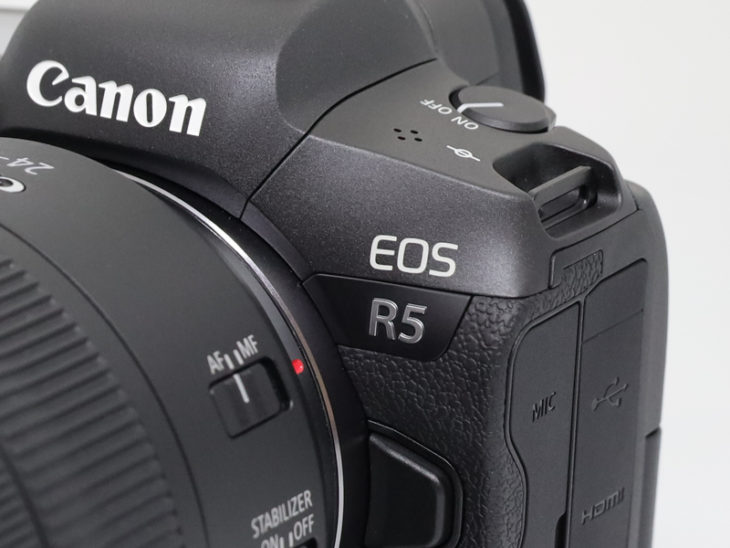 It seems that now every Canon EOS R5 review has to be declared to be either for video or for photography. You know, the overheating drama.
The Canon EOS R5 review we feature today comes from Samuel Elkins.
Want to learn the latest about the Canon EOS R5 overheating soap opera? Have a look here. Strangely enough, the R5 is so hot to be the best selling camera in Japan. It's hot! Yeah.
Whatever, the EOS R5 seems to be highly regarded as a stills camera. In particular, the EOS R5 autofocus system seems to be huge leap forwards. More Canon EOS R5 review stuff is listed here, for the EOS R6 see here. User manual are available for download for the EOS R5 and the EOS R6. My opinion about the EOS R5 overheating hysteria is listed here.
Canon EOS R5 body and kits preorder links:

America: B&H Photo, Adorama, Amazon USA, Amazon Canada, Canon Canada, Canon USA
Europe & UK: Amazon DE, Amazon UK, Amazon IT, Canon IT, WEX Photographic, Canon FR, Canon UK, Canon DE

[via Fstoppers]