Canon Hong Kong Announcement (it's the Powershot G1X Mark II)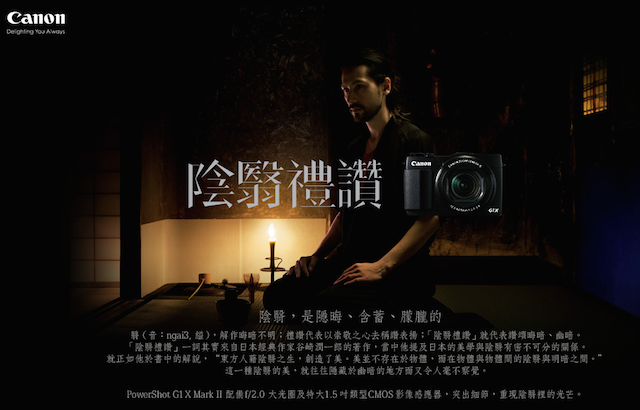 thanks dicahub.com
If you were waiting for something earthshaking to be announced yesterday, you will be disappointed.
It seems Canon Hong Kong announced the availability of the Canon Powershot G1X Mark II (price & specs) in Hong Kong and China, nothing else. It's not uncommon for Canon to announce their gear on a regional basis after it was announced world-wide.
The Canon Powershot G1 X II has been officially announced February 12th, and can be pre-ordered for $799 at Amazon | B&H Photo | Adorama. Availability: May 2014.
The user manual for the new Canon Powershot G1X Mark II can be downloaded here.