Canon is consultant for Japanese Anime production to feature realistic cameras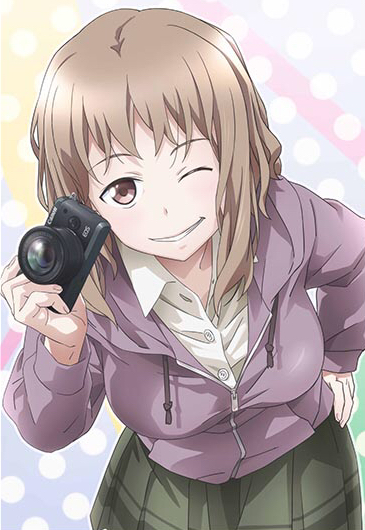 Canon was recruited for the Japanese Anime production "Just Because!" to make sure cameras depicted in the animation are realistic.
"Just Because!" will start October 5, 2017. One of the main characters is a schoolgirl with a passion for photography.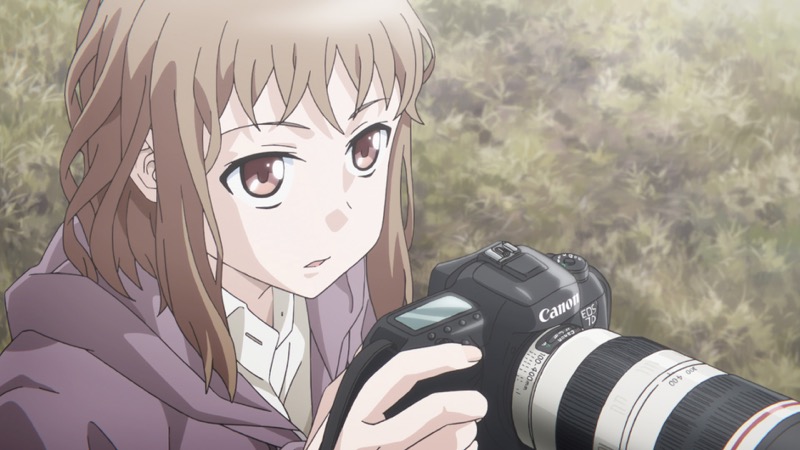 The character's main camera is a PowerShot G5 X. But she is using also other Canon gear, like the EOS 7D Mark II, the EOS M6, and the EF 100-400mm f/4.5-5.6L IS II lens. Canon's contribution was to make the cameras and lens look absolutely realistic.
The trailer below briefly shows the EOS 7D Mark II.
DC Watch
via
PetaPixel
]