Canon Might Have An EOS Ra For Astrophotography Up Their Sleeve, Report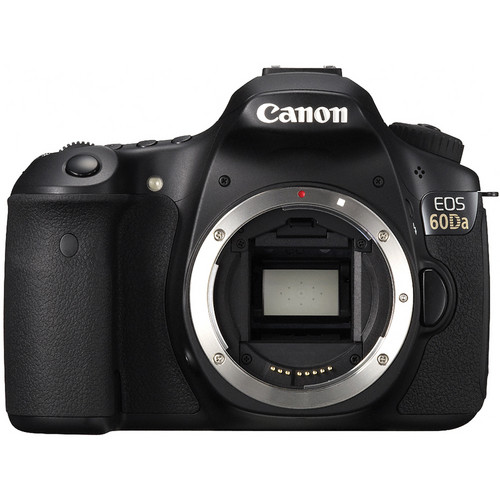 So, now we have three different Canon EOS R models that are rumored.
Latest rumor has it that Canon is working on the Canon EOS Ra, a full frame mirrorless camera dedicated to astrophotography. The Canon EOS Ra could be announced in 2020. If true, 2020 would be the year Canon might release up to 3 new EOS R bodies.
Canon made DSLRs for astrophotography in the past. The Canon EOS 20Da and Canon EOS 60Da
. Cameras for astrophotography have increased IR sensitivity. A mirrorless offering for astrophotography makes sense. The source of the rumor states that the EOS Ra moniker already appeared in a Canon internal roadmap document. No specifications have been suggested.
The other rumored EOS R models are a high-megapixel camera and another one at EOS-1D X level.
The next Canon mirrorless camera we expect to be announced is the Canon EOS M200.
Stay tuned.
Source: Canon Rumors