Canon Might Release a 60mm f/1.0 Lens For The RF Mount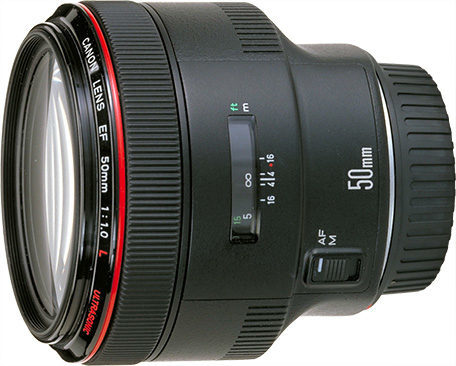 A rumor popped up in our inbox: Canon working on a RF 60mm f/1.0 lens. Plausible?
We did not get any specification for the allegedly upcoming RF 60mm f/1.0 lens. we are a bit out in the rain here. Also, we are a bit surprised by the focal length of 60mm instead of more common 50mm. Wouldn't it make more sense to bring the legendary Canon EF 50mm f/1.0L to the EOS R system? But maybe the optical design possibilities offered by the RF mount suggest a 60mm is the better option. In any case, it wouldn't be the first time Canon surprises us.
All in all we think an RF 60mm f/1.0 is definitely possible. Having already an optical masterpiece with the RF 50mm f/1.2 it would probably not make much sense release another optical masterpiece with the same focal length and the "only" benefit of having f/1.0 vs f/1.2. A new 60mm lens would be a different matter, I guess.
All ideas are welcome.