Canon Not Raising Resolution On Future APS-C Cameras, Keeping 24MP?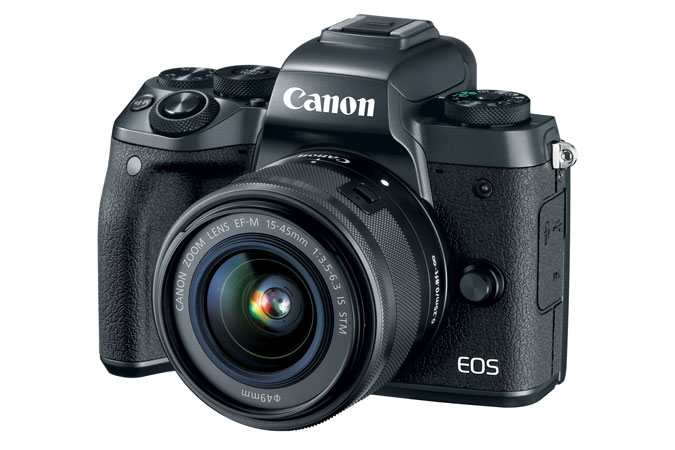 A new rumor from the series of tubes says that the next Canon APS-C cameras will feature an image sensor with the same resolution as currently the latest APS-C Canon cameras have, i.e. 24MP.
The 24MP sensor is said to be "all-new" but there are no specifications so far. The "all-new" sensor is supposed to be featured in the upcoming replacements for the EOS 80D, 7D Mark II, and the EOS M series.
What "all-new" means is unclear. Although we spotted some patents referring to Quad Pixel AF and stacked sensor technology, it's unlikely Canon will feature it in upcoming cameras.
Stay tuned.
Source: Canon Rumors