Canon Patent: 19mm f/2.8 Lens For Full Frame Mirrorless Camera Systems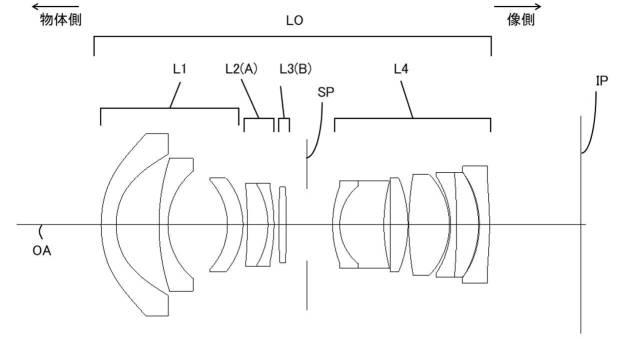 Here is another Canon patent for an RF mount lens. And again it is for a lens for the RF mount.
Canon patent application P2021-67826A (Japan) discusses optical formulas for a 19mm f/2.8 lens or a full frame mirrorless camera, the EOS R. The patent was spotted by Hi Lows Note.
Embodiment 1
Focal length: 19.50 mm
F number: 2.88
Half angle of view (degree): 47.99
Image Height: 21.65 mm
Lens length: 96.33 mm
Back focus: 18.34 mm
Embodiment 5
Focal length: 19.29 mm
F number: 2.86
Half angle of view (degree): 48.30
Image Height: 21.65 mm
Lens length: 96.59 mm
Back focus: 18.43 mm