Canon Patent: In Body Image Stabilization For EOS M Or PowerShot Camera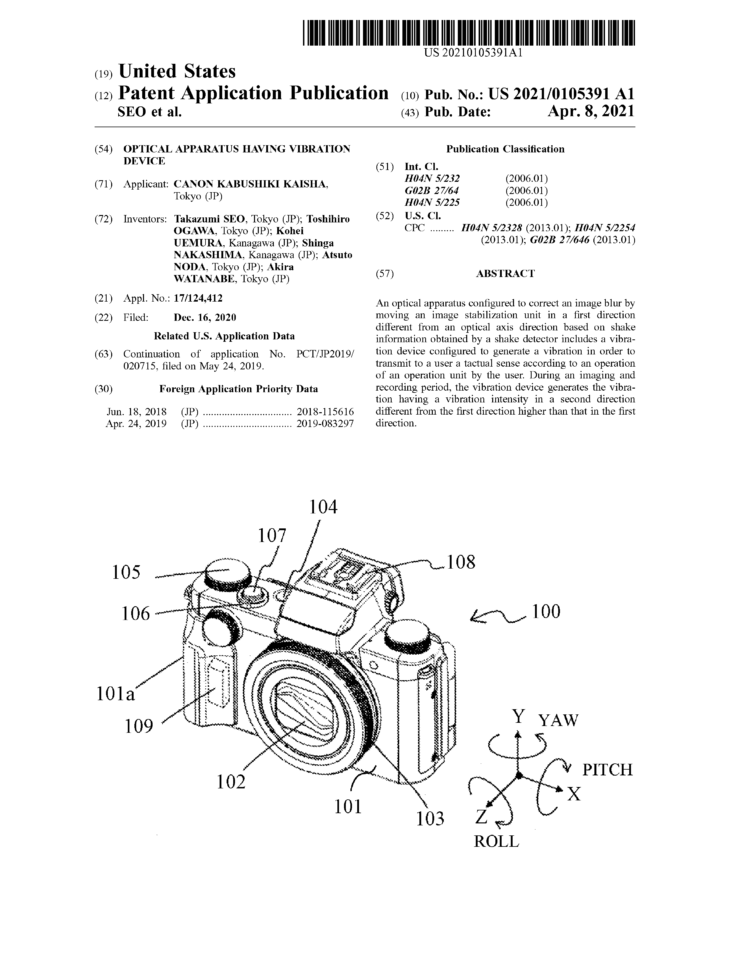 After all those Canon patents referring to RF mount lenses, here is a different one: IBIS on a small camera body.
Canon patent application US20210105391 (USA) discusses In Body Image Stabilization (IBIS) for a small camera body. According to the drawings in the patent literature it's either an EOS M camera or a PowerShot camera. IBIS coming to the EOS M system is already rumored. This patent seems to consolidate it.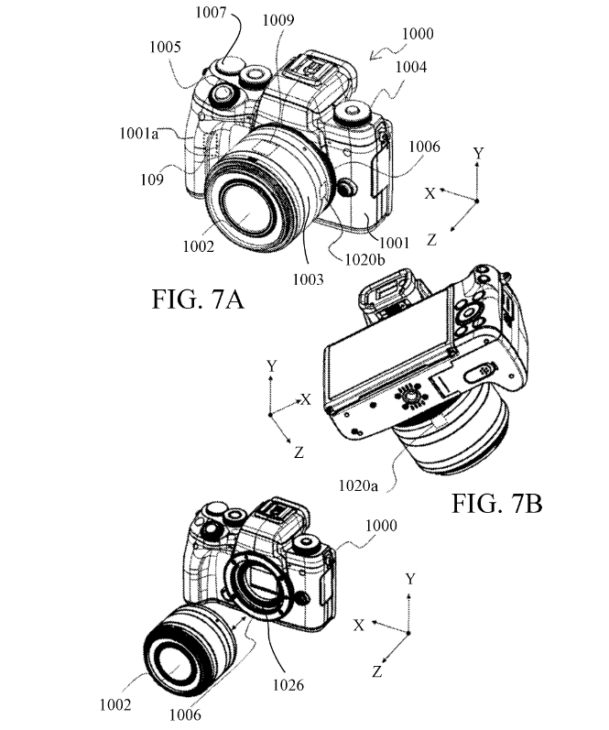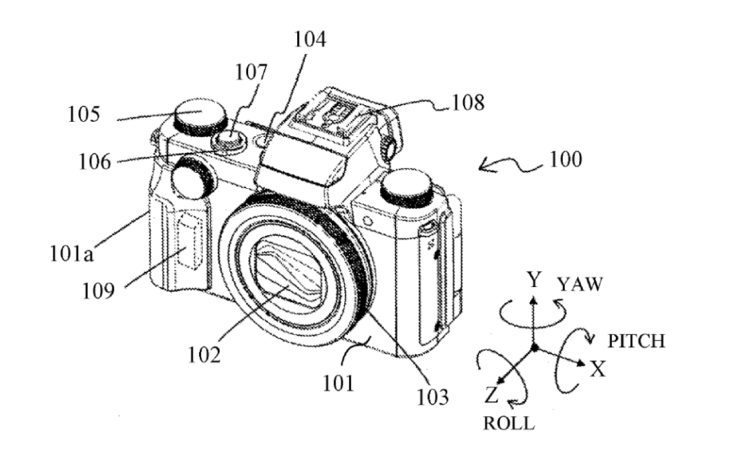 More Canon patents are listed here.