Canon PowerShot G7 X Mark III Firmware Update Will Improve Autofocus Performance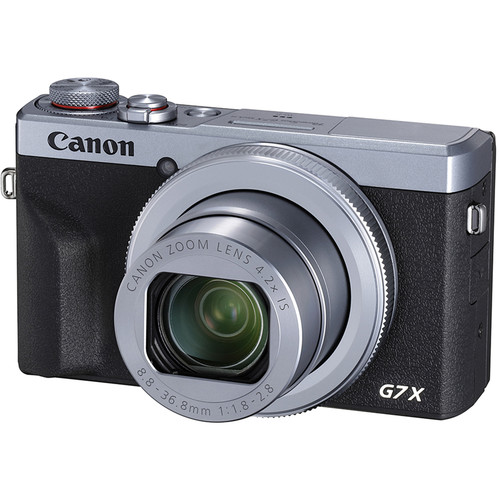 It seems user complains are having more and more weight at Canon.
Canon will release a firmware update for the Canon PowerShot G7 X Mark III ($749). This firmware update will fix some annoying AF issues some users experienced.
Canon product advisory:
Service Notice: PowerShot G7X Mark III: Plans to release new firmware update to improve video autofocus performance

In response to feedback from customers about the recently launched PowerShot G7 X Mark III, Canon U.S.A. plans to issue a firmware update that can help improve video autofocus speed, accuracy and subject detection performance.

This update will be free for all customers to download from the Canon U.S.A. website at the end of October 2019.
Canon PowerShot G7 X Mark III:
America: B&H Photo, Adorama, Amazon USA, Amazon Canada, Canon Canada, Canon USA
Europe & UK: Amazon DE, Amazon UK, Amazon IT, Wex Photo Video, Canon DE, Canon UK