These Canon products will be announced next [CW4]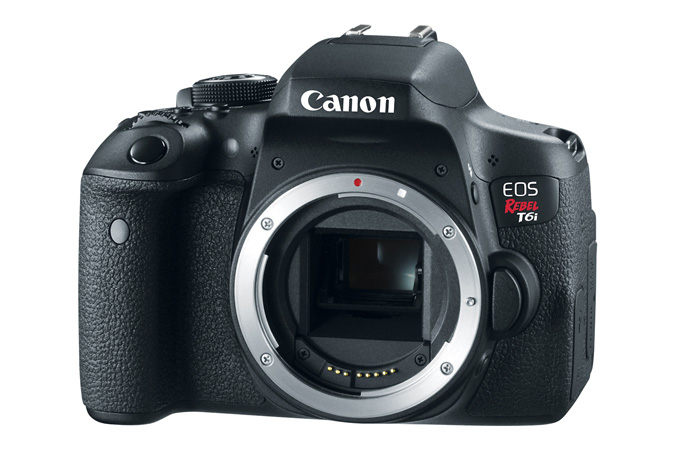 A list of certification information for Canon products leaked at Nokishita Camera. Pretty safe to assume that these are the products Canon is set to announce soon, likely before CP+ in January.
Please note that the DSLRs listed at the top are the replacements for the Rebel T6s and Rebel T6i. The mirrorless camera is likely the one rumored a few days ago. The other items in the list are PowerShot cameras, of which the PowerShot G9 X Mark II was already expected.
Single-lens reflex camera
DS126631

Wireless modules: ES202 (Wi-Fi) · WM500 (Bluetooth)

DS 126651

Wireless modules: ES200 (Wi-Fi · FCC documents ) · WM500

DS126661

Wireless modules: ES200 ( FCC documents ) · WM500

DS126671

Wireless modules: ES200 ( FCC documents ) · WM500
Mirrorless camera
PC2279

Wireless module: WM227 (Wi-Fi) · WM500

Color: 2 colors
Compact camera
PC 2323 / PC 2325

PowerShot G9 X Mark II

Wireless module: WM227 · WM500

Color: 2 colors

made in Japan

PC 2329

Wireless modules: ES200 ( FCC documents ) · WM500

made in Japan

PC 2332

Wireless modules: ES200

Color: 3 colors

made in China

PC 2333

IXY 200 / IXUS 185 / PowerShot ELPH 185

Color: 3 colors

made in China

PC 2334 / PC 2335

Wireless modules: ES200

Color: 2 colors
[via 
Nokishita Camera
]