A new entry-level Canon EOS M camera coming soon? [CW4]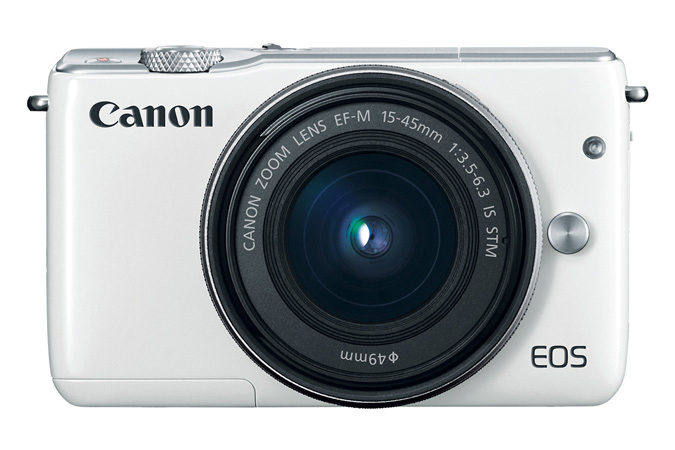 Hot times for Canon mirrorless rumors. A new murmuring surfaced, and we are here to report it.
Latest rumor has it that Canon will announce a new EOS M camera in February 2017, just before CP+. This new EOS M is said to be more entry-level than the EOS M5, with a form factor similar to the EOS M3. A new entry-level EOS M camera to be added to the line-up?
New Canon EOS M cameras and other kits will likely come in two variants, one with the EF-M 15-45mm f/3.5-6.3 IS STM, and the other kit with the EF-M 18-150mm f/3.5-6.3 IS STM.
What about new EF-M lenses? There will be new EF-M lenses in 2017, but we do not have reliable information at the time being.
There are more Canon cameras I expect to be announced ahead of CP+, PowerShot cameras and new Canon Rebel DSLRs.
Stay tuned…
[via
Canon Rumors
]