Canon Pulls Olympics Promotional Booths Along With Other Sponsors, Report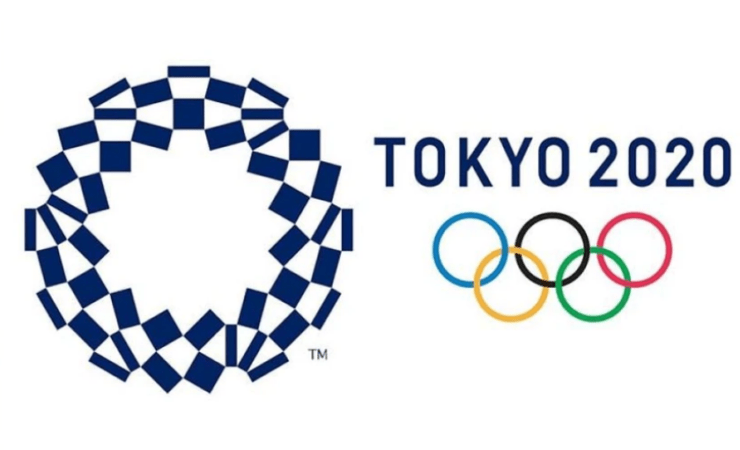 A different kind of rumor today. It seems many Japanese sponsors of the Olympic Games 2021 are cancelling promotional events and booths. Canon is also rumored to pull their promotional booths from the Olympics.
Sources told Reuters that sponsors are "frustrated by 'very last minute' decisions by organisers and a delay on whether spectators would be allowed". It's less than two weeks to go until the Olympics start. Citing two "people familiar with the matter", Reuters reports:
Camera maker Canon Inc […] have scrapped plans to set up promotion booths along the "Olympic Promenade"
According to Reuters' sources, Canon planned to set up a photo spot for visitors along the Tokyo waterfront. With no spectators allowed, it wouldn't make much sense. Canon declined to comment to Reuters about the rumor.
Thanks Edina for the tip.