Canon Rebel T6i/EOS 750D To Be Announced For CP+ (CW4, and more mention of 11-24mm f/4L coming)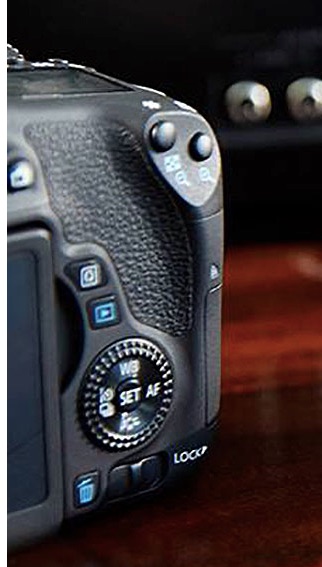 Is this the Rebel T6i/EOS 750D?
Canon Rumors got word that Canon will announce the Rebel T6i/EOS 750D shortly before CP+. They write:
We've received confirmation that the camera that has appeared in a recent Canon leak is indeed the next Rebel and we should see the announcement sometime before CP+ in February. No specifications for the camera were given.
The same rumor reported by CR also suggest that the DSLR Canon leaked last week (images above and below) in a Connect Station CS100 promo video, is indeed the Rebel T6i/EOS 750D. If true, this means Canon is moving the Rebel line upmarket, since the depicted DSLR has a lock slider and a top LCD display, both features usually seen starting from the semi-pro line-up. And since it is used together with the CS100 we can also assume it will have NFC. The image below also depicts the supposed T6i/750D.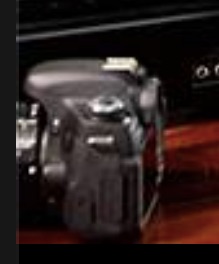 Is this the Rebel T6i/EOS 750D?
CR's rumor also confirms our rumor posted a few days ago that Canon will announce the (already leaked) EF 11-24mm f/4L lens for CP+, suggesting a price of $2899 in USA and $3099 in Canada.
More pics of the supposed Rebel T6i/EOS 750D: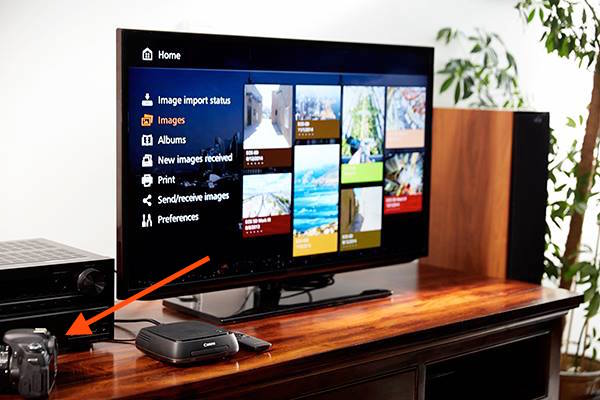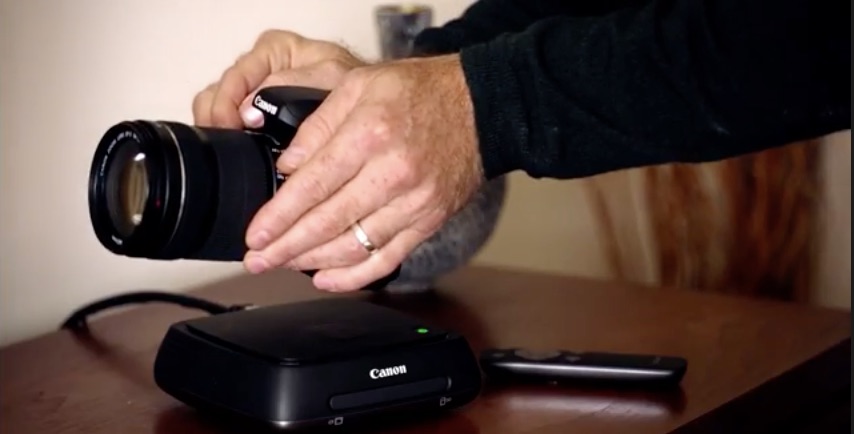 [via 
Canon Rumors
]