Canon RF 24-105mm F/4L IS Review (D. Abbott)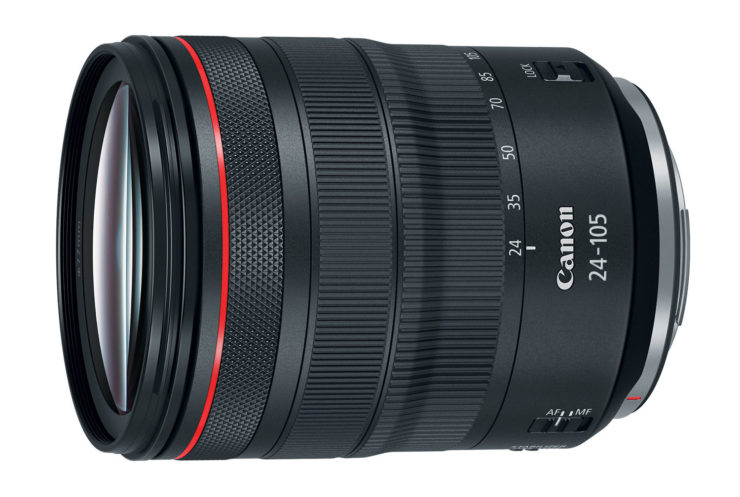 Photographer Dustin Abbott posted his final verdict on what is the kit lens for the EOS R system, the Canon RF 24-105mm F/4L IS.
From Abbott's conclusion:
I don't get overly excited about lenses with a maximum aperture of only F4, but there's no question that this is a very useful lens. You can do about 80% of your photography (or maybe 100%, depending on your needs) without the Canon RF 24-105mm F4L IS USM ever leaving your camera.

I would recommend a good telephoto lens and perhaps a wide aperture prime lens to compliment this lens. At the time of this review, the only camera that it can be used on is the Canon EOS R, but that will undoubtedly change as Canon introduces more cameras supporting the RF mount moving into the future. I noted in my EOS R review that the EOS R (at present) seems to be more a delivery system for the excellent new lenses that the RF mount has unlocked. The RF 24-105L is a great place to start in building your new lens kit, though, as it manages to avoid many of the common pitfalls from such lenses and delivers above-average image quality and truly excellent autofocus performance.

Dustin Abbott's review comes with a huge set of sample photos and all kinds of insights. If you prefer, you can watch his review in the video below.
Abbott's Canon EOS R review is here.
Canon EOS R world-wide order links:
America: B&H Photo, Adorama, Amazon USA, Amazon Canada, Canon Canada, Canon USA
Europe & UK: Amazon DE, Amazon UK, Amazon IT, Wex Photo Video, Canon DE, Canon UK

Canon RF mount lenses world-wide order links:
America: B&H Photo, Adorama, Amazon USA, Amazon Canada, Canon Canada, Canon USA
Europe & UK: Amazon DE, Amazon UK, Amazon IT, Wex Photo Video, Canon DE, Canon UK