Canon's Next EOS R Model Is Entry Level, Costs $1600, And Has One Card Slot, Announcement Feb 14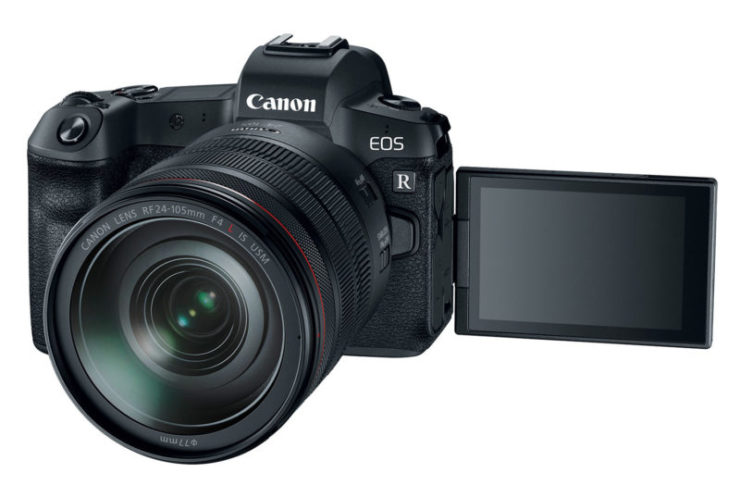 Canon's next full frame mirrorless camera will most probably not be a high resolution model as we wrote. It will be a competitively priced entry level model.
A good source told us it will sell at $1,600, and have one card slot, which is to expect at this price. The moniker EOS RP is most likely.
So far we do not have more specifications to share but I'm sure more information will show up soon.
Stay tuned.