Next Canon EOS R (high resolution) Model To Be Announced Before Photokina 2019, Most Likely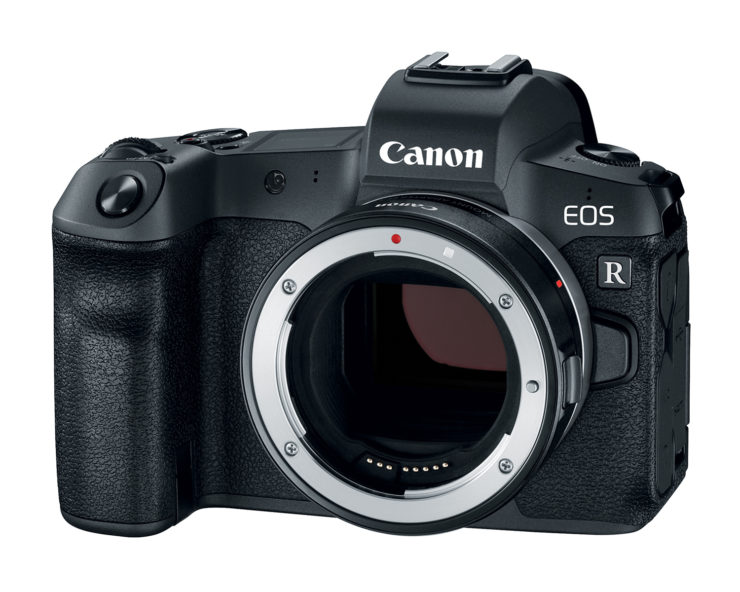 It's season of the Canon EOS R rumors. A lot of wild speculation are filling our inbox and surfacing allover the web.
While a recent interview with a Canon exec has probably killed most of the potential rumors of the next months, there is still stuff to talk about.
We've been told on multiple occasions that Canon has a high resolution EOS R model in development. This was also pretty clearly spoken out by another Canon exec during an interview. The question is when the EOS R high resolution camera will be announced.
Most of the people we have talked to seem to agree that Canon will announced this camera before Photokina 2019 (which happens in May). That makes sense. Photokina is likely the most important event for the photographic industry. Moreover, the fact that Nikon launched a high res model makes it likely Canon will do the same. A mirrorless camera with the same resolution of the EOS 5Ds (R) appears to be a good idea. I guess a lot of photographers would appreciate.
The EOS R system is here to stay, and we can be sure Canon will push it better and stronger than they do with their EOS M system.
Stay tuned.